We have made a couple of interesting features to make you feel the Halloween atmosphere even more
October 29, 2021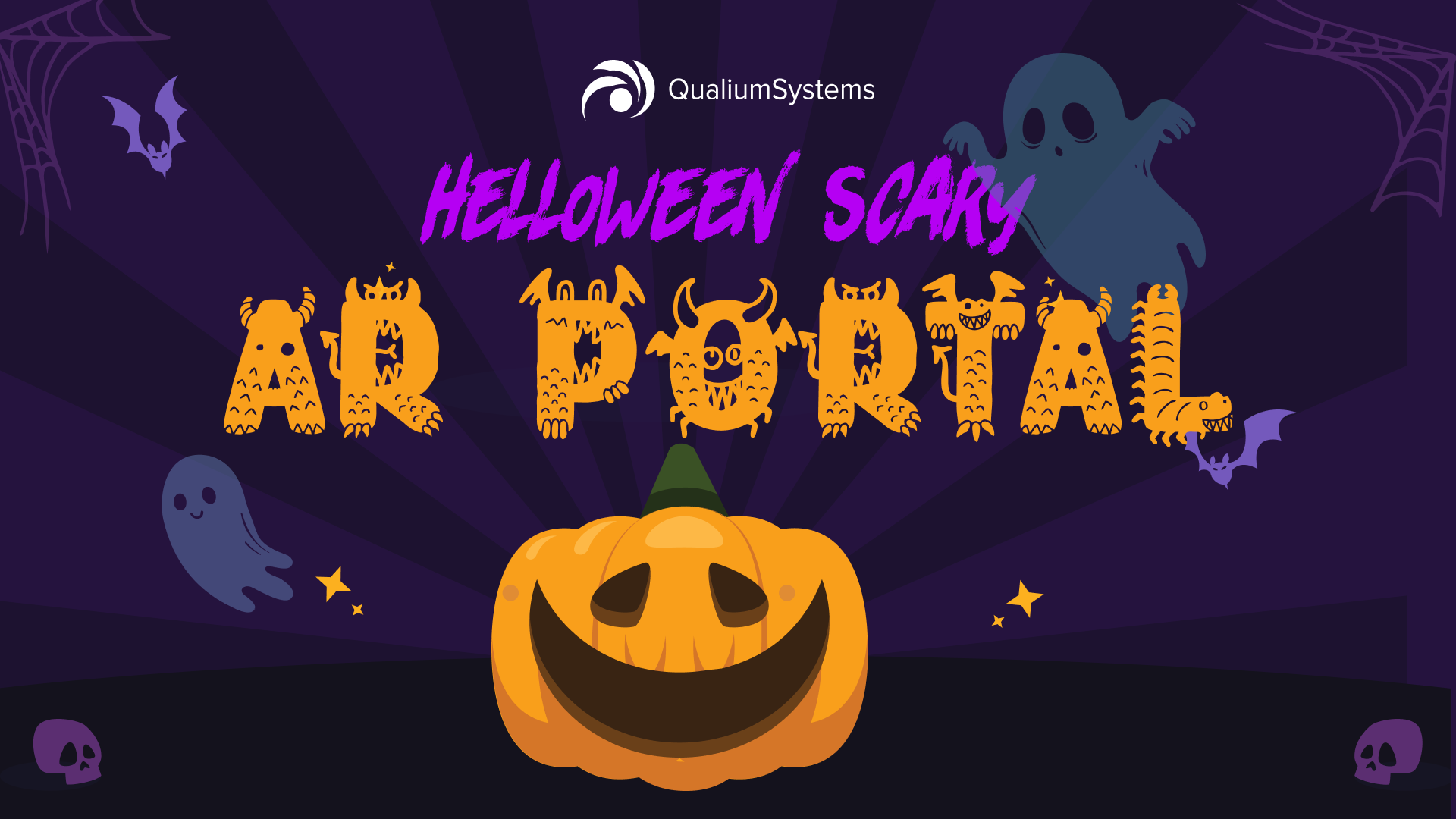 Our guys from the Unity department have done a great job.
Halloween is coming soon and we have made a couple of interesting features to make you feel the holiday atmosphere even more.
Try on scary masks and share pictures with your friends, or enemies, to make you even scarier. Follow the link https://webxr.run/nOGnww05b3JX5 and see for yourself how creepy it all looks and your knees will shake.
Be sure to watch our atmospheric video with AR portal, which opens a passage to an unknown and scary place. Just a few seconds will be enough for you to feel a chill of quiet horror running down your spine. Be sure to turn up the volume and do not watch this video alone and in the dark)