Virtual Reality
Qualium Systems develops immersive and realistic virtual reality applications that help companies achieve strategic business goals
Contact us
What we do
PoC and Prototyping
We help our clients verify business ideas or test experimental product concepts in the early stages by creating proof of concept or prototype.
VR app development
We develop VR applications based on the latest technologies and solutions tailored to your business goals
Hardware consulting
We help you find the optimal VR hardware solution considering project goals, future support and budgeting
Our General Approach
Custom combination
of methods and practices
There are no silver bullets and there is no single software development method that can be applied to every project with maximum efficiency. We achieve predictable and high quality results with an efficient combination of methods, processes, and practices for each particular project.
Multi-level quality control
We pay great attention to the quality control of a project. This includes, along with testing, taking into account many other aspects, such as code review, acceptance of work by the project manager, and control by the technical director.
Early risk detection and mitigation
We identify and handle all major risks at early project stages. The risk discovery and mitigation process is continuous and performed during the whole project life cycle.
Communication transparency
Efficient communication between the project team and project stakeholders is crucial for achieving project goals. At the project start, we create a clear communication with responsible contact persons and communication channels.
Control of project constraints
Your goals and priorities are the basis for our efficient management of project scope, cost and schedule (Triple Constraint model). We maintain the balance of these constraints during the whole project life cycle.
Continuous integration and delivery
We apply CI / CD practices for all our projects which allows us to achieve a high level of collaboration with stakeholders and software quality.
Technologies
Unity
Oculus Integration
VIVE Wave SDK
OpenVR
WebXR
WebRTC
Supplemental expertise
WebXR
3D Modeling
Multiplayer
Video/Audio Streaming
Headsets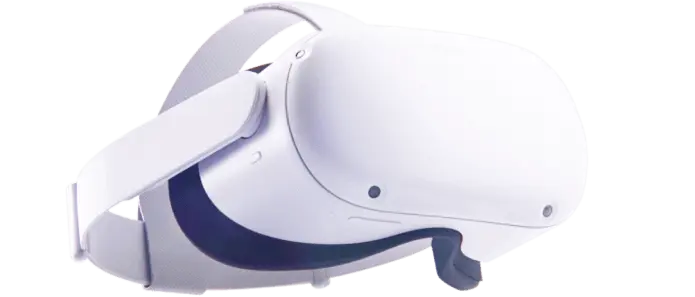 Meta Quest 2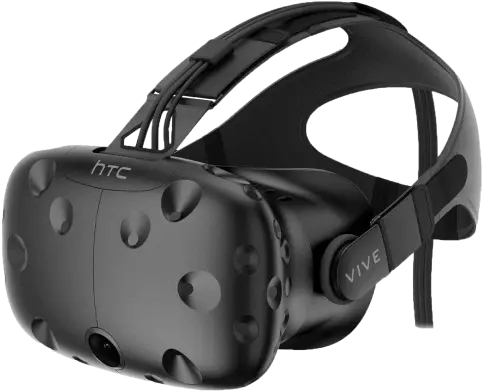 HTC Vive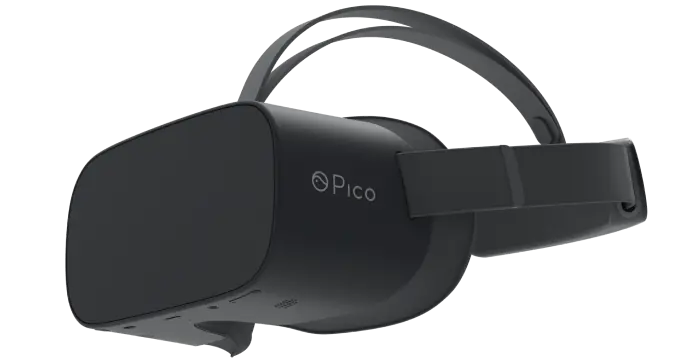 Pico G2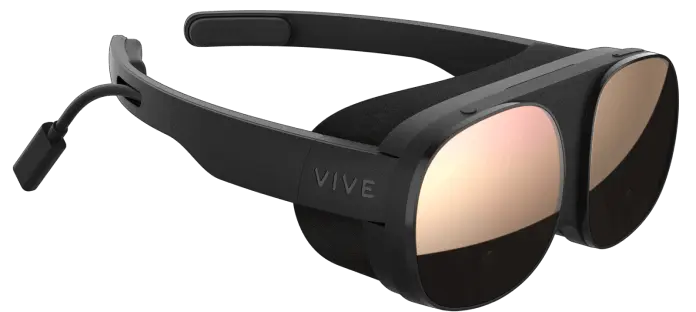 HTC Flow
The future of the Virtual Reality
Virtual Reality brings a completely new world of sensations for users with the help of special VR glasses and helmets.
From 2020 to 2027, the compound annual growth rate of the VR market is 21,6% (Grand View Research, 2020)
By 2030, 23 million jobs will be using AR and VR in one way or another. (PwC, 2019)
The VR market size is forecast to reach $92.31 billion in 2027 (Grand View Research, 2020)
Industries
Education
Virtual classrooms; textbooks and notebooks filled with interactive 3D content
Sports
VR training simulators for professional and amateur players to improve their results
Healthcare
VR training for doctors and students, virtual personal coaches
Marketing
Promote products and services with a new powerful communication tool which guarantees higher customer engagement
Construction
Simulators for operators training, sharing BIM data, remote operation
Fashion
Virtual fitting rooms providing customers with the chance to try on clothes and accessories without leaving their place
Manufacturing
Virtual guides and manuals for engineers and technicians
Events
Virtual conference attendance; immersive experiences for in-person events
Need a different solution?
Why our clients trust us
Established In
Office-Based Team
Professionals In Our Team
More Than
Projects Completed
More Than
Of Repeat Customers
Rated 4,9 On