Right technology stack and good software architecture design define the success of the product for years ahead. Our architects and software experts conduct in-depth tech research and match the most optimal approaches and solutions for your software to ensure the future product will meet highest performance, scalability, security standards and avoid technical debt accumulation.
What we Offer
Technology Stack
Properly selected technology stack allows not only to complete a project with maximum efficiency but also lays a foundation for long-term evolution and growth.
Enterprise Architecture
We develop system architecture taking into account scalability, performance and security requirements, making the solution flexible and compatible with various environments.
Proof of Concept
We create proof of concept for a rapid check of hypothesis and assumptions. This allows verifying the viability of selected solutions and 3rd party components quickly. It saves many resources (time and money) comparing to full implementation.
Software Audit
We perform a full audit of your unfinished project or legacy software. This includes overall testing, review of architecture design, code structure, and documentation completeness. Then we create a report with results and recommendations for future product support.
Case Study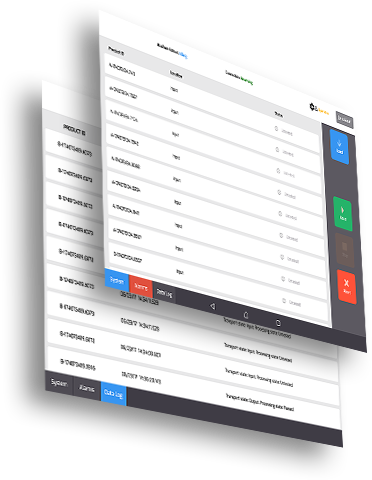 Remote inspection and control app
Qualium Systems cooperated with US IoT company to create an application aimed to help operators with quality control monitoring.
Values we Deliver
Safety Margin
Well designed and scalable architecture forms a basis of smooth product growth for years ahead, eliminating the risk of full re-work disaster.
Verified Approaches and Solutions
Examined and validated solutions, as well as experimentally proven approaches, will be applied to your project.
Early Risks Identification
Major technology risks are identified at the early stages, which allows taking necessary mitigation actions.
Cost Optimization
Thorough technical analysis along with proper planning allows ensuring around 15% overall project cost reduction.
Let's discuss your project right away!