Being technical partner for a startup is a very special proficiency. We know which things are important for startup companies and how technical partner can bring a real value.
Services for startups
Create Prototype
Creating a functional prototype for validation of the business model, understanding user needs, and UI prototype (fully designed and interlinked product pages), helping to present the future product to stakeholders.
Create MVP
We create MVP to let you reach your target audience as soon as possible and start processing feedback from users. We apply Lean and Kanban practices to minimize resource consumption and reduce time-to-market.
Consulting
We perform a full analysis of your short and long-term goals, help to develop a roadmap and make rational prioritization for each phase of startup growth.
Product Team
For product growth and taking it to the next level, we build a full-scaled product team which includes all necessary roles and is fully dedicated to your project.
Case Study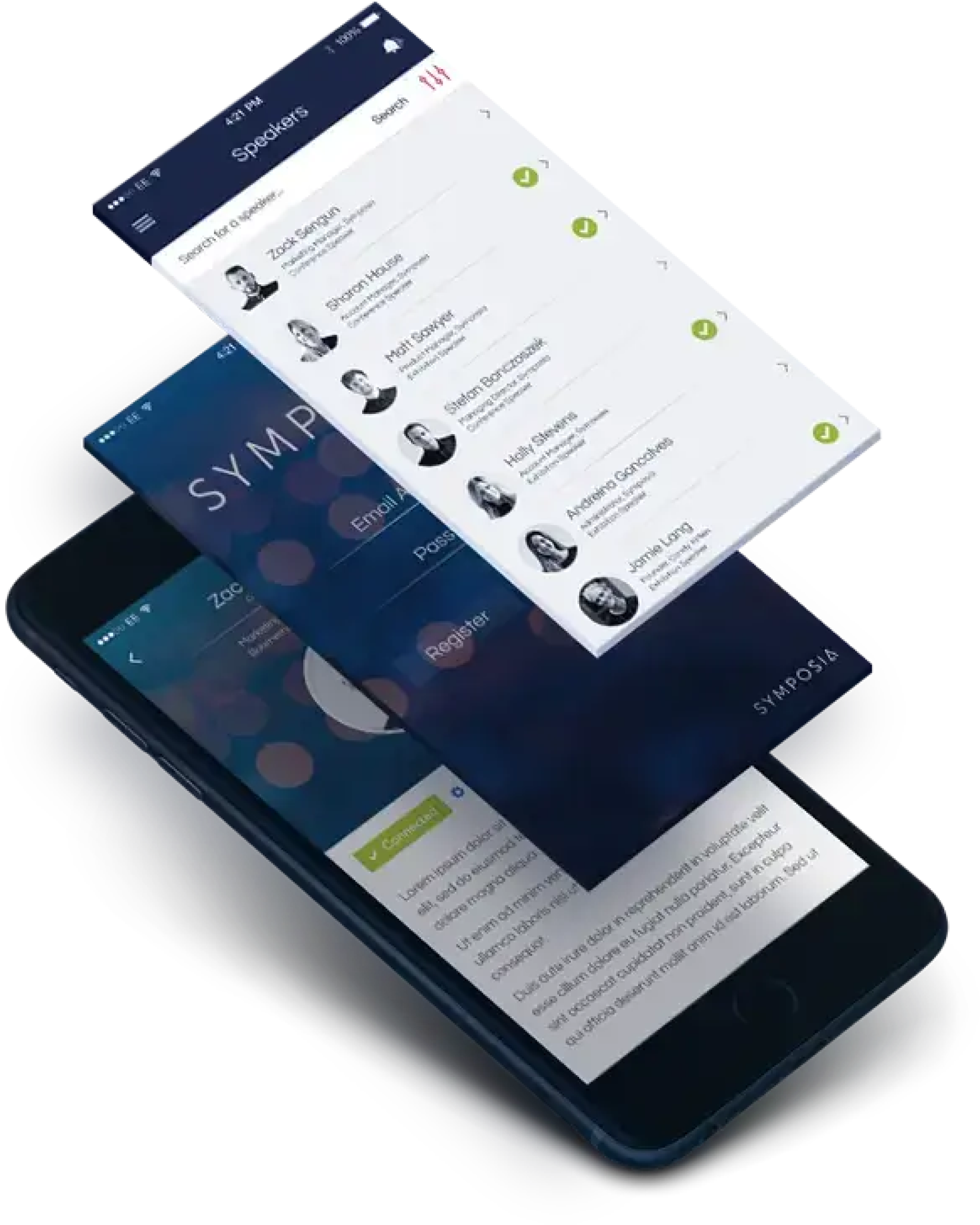 Solution for Event Organizers
Our team developed a white label solution for the UK consulting company. It automates building and distribution of event apps.
Early stage startup support
We suggest special cooperation for startups in the early stages to help them raise more funds. Our package includes the following:
Business Analysis
We help to formulate strong project vision, user flow, high-level roadmap.
UI / UX Design
We create UX strategy, wireframes, and UI graphic sketches. Also, help to design a presentation for investors.
Clickable Prototype
We build an interlinked UI prototype of the product, showing various user scenarios and a variety of product functions.
As a result, you have a full package of assets to present the business idea and product concept.
Added values we deliver
Strategic Planning
We help our clients to make general planning, create a roadmap, wisely allocate resources and prioritize activities.
Value for Money
With goal-oriented approach and Lean practices adoption, we are able to maximize the efficiency of the outcome.
Differentiated Approach
Depending on the startup stage we apply different approach and strategy, make the accent on things relevant for the current phase.
Let's discuss your project right away!