About
Vegas 4 All as a project strives to overcome a challenge to translate the real experience of visiting Las Vegas street into digital space. A VR environment is the best way to provide an immersive gameplay experience!
Challenge
The main challenge was to create a virtual city with realistic surroundings for users to dive into an immersive game flow with the real world feeling.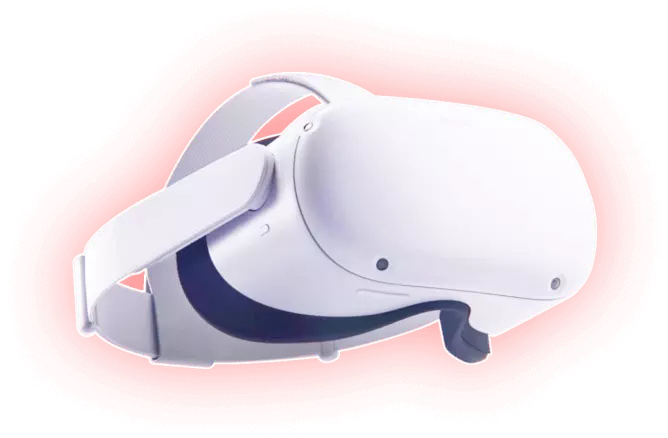 Solution
We decided to use Oculus Quest 1/2 as a VR environment to provide customers the desired experience without any PC connections or additional devices.
Process
Storyboarding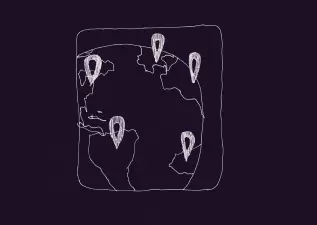 The user sees a globe where all cities with casinos are pinned on it. She can rotating the globe by swiping it and find herself in the specific 3D city of casinos by pressing on the specific pin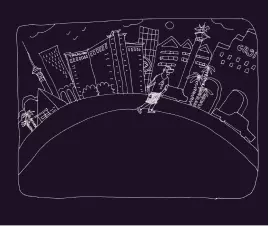 3D city is represented by the different thematic streets with a variety of casinos which can be explored by users.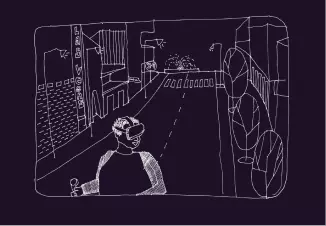 Going down the street users are observing the casino facades with all impressive visual effects. To visit the casino they like only takes pressing the casino door and they will be automatically redirected to the casino website.
3D Modeling
This platform has a lot of advantages but also a lot of restrictions. The main restriction is that in fact it is a mobile platform with limited resources and we had to create a beautiful environment running smoothly on this platform, supporting high frame rate and at the same time with a frugal approach to battery charge.To reach this goal we had to plan our environment very carefully, limiting vertex count in each object including buildings, roads, cards, and trees. Shadows had to be static but without dynamic shadows, the environment wasn't realistic enough, so we had to add low-res dynamic shadows to some dynamic objects on the street.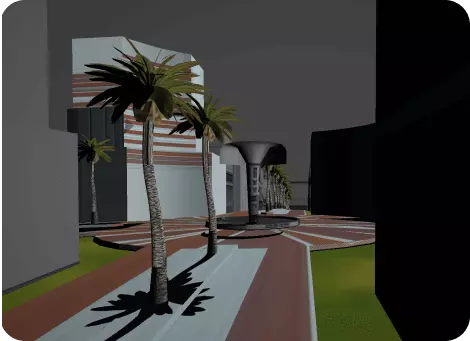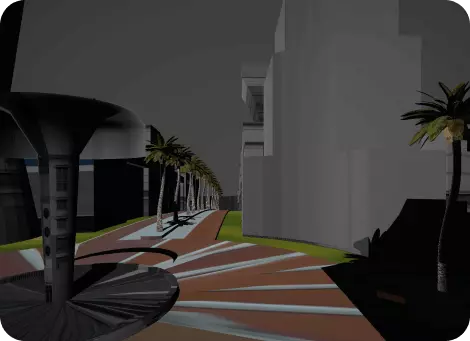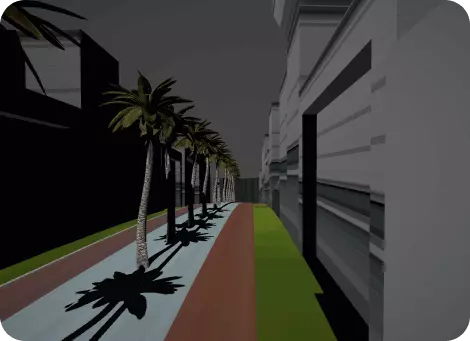 Rendering
Visual effects on mobile devices are usually optional and often skipped but in our case, this was 80% of success in providing desired level of immersion. Thus, we had to make a variety of custom solutions to make the experience as realistic as possible without draining device power too fast.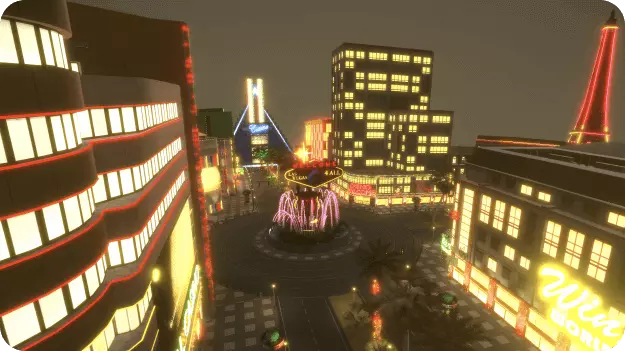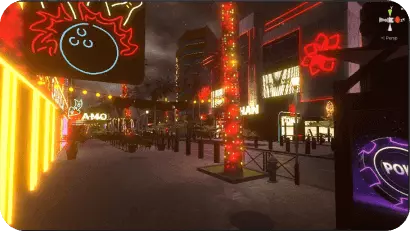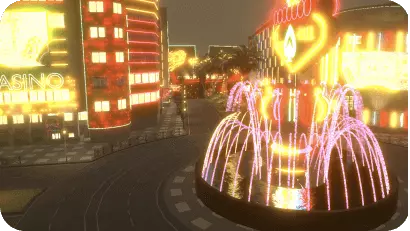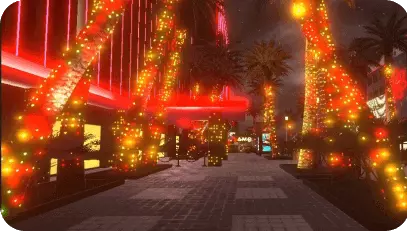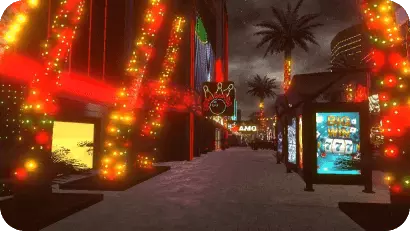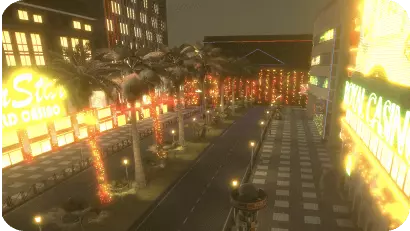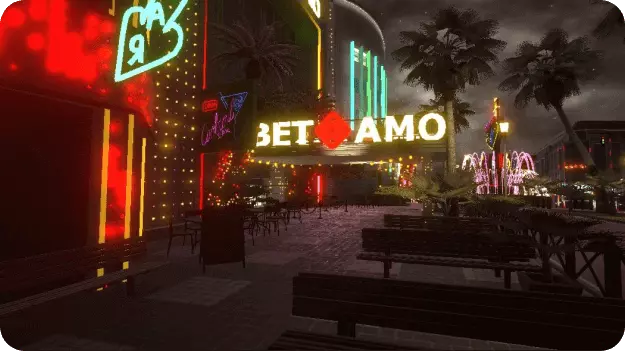 Where it can be used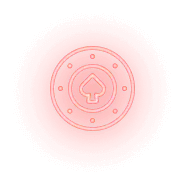 Gambling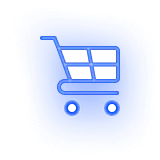 E-commerce
Different types of services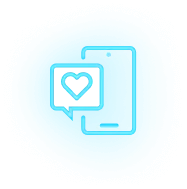 Engagement
Technologies

Unity SDK

Oculus platform

C Sharp
Team and duration

10 experts
– 3 Unity Developers
– 2 3D Technical Artists
– 1 VFX Artist
– 1 Sound Designer
– 1 UI Designer
– 1 QA Engineer
– 1 Project Manager

4 months
To build the initial version of the product