About
Online Casinos App as a project strives to overcome a challenge to translate the real experience of visiting Las Vegas street into digital space. A VR environment is the best way to provide an immersive gameplay experience!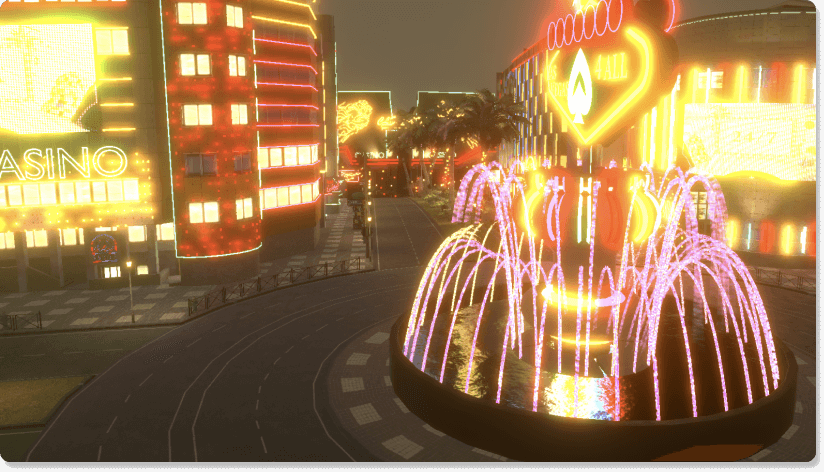 The Challenge
The main challenge was to create a virtual city with realistic surroundings for users to dive into an immersive game flow with the real world feeling.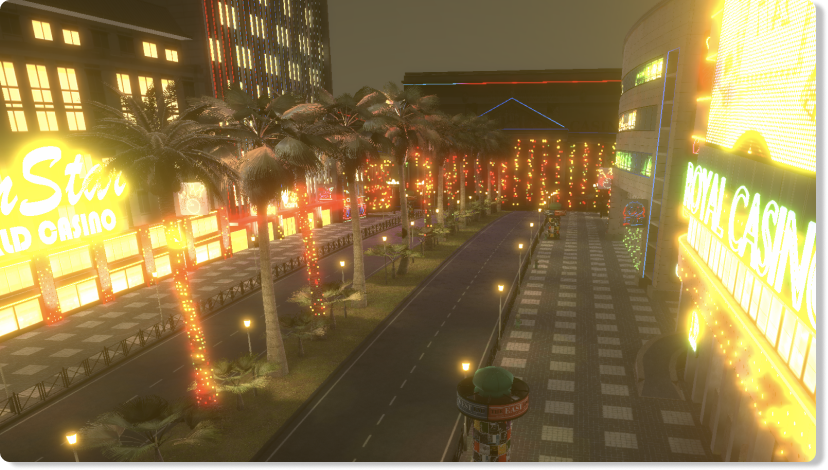 The Solution
We decided to use Oculus Quest 1/2 as a VR environment to provide customers the desired experience without any PC connections or additional devices.

This platform has a lot of advantages but also a lot of restrictions. The main restriction is that in fact it is a mobile platform with limited resources and we had to create a beautiful environment running smoothly on this platform, supporting high frame rate and at the same time with a frugal approach to battery charge.

To reach this goal we had to plan our environment very carefully, limiting vertex count in each object including buildings, roads, cards, and trees.

Shadows had to be static but without dynamic shadows, the environment wasn't realistic enough, so we had to add low-res dynamic shadows to some dynamic objects on the street. Visual effects on mobile devices are usually optional and often skipped but in our case, this was 80% of success in providing desired level of immersion. Thus, we had to make a variety of custom solutions to make the experience as realistic as possible without draining device power too fast.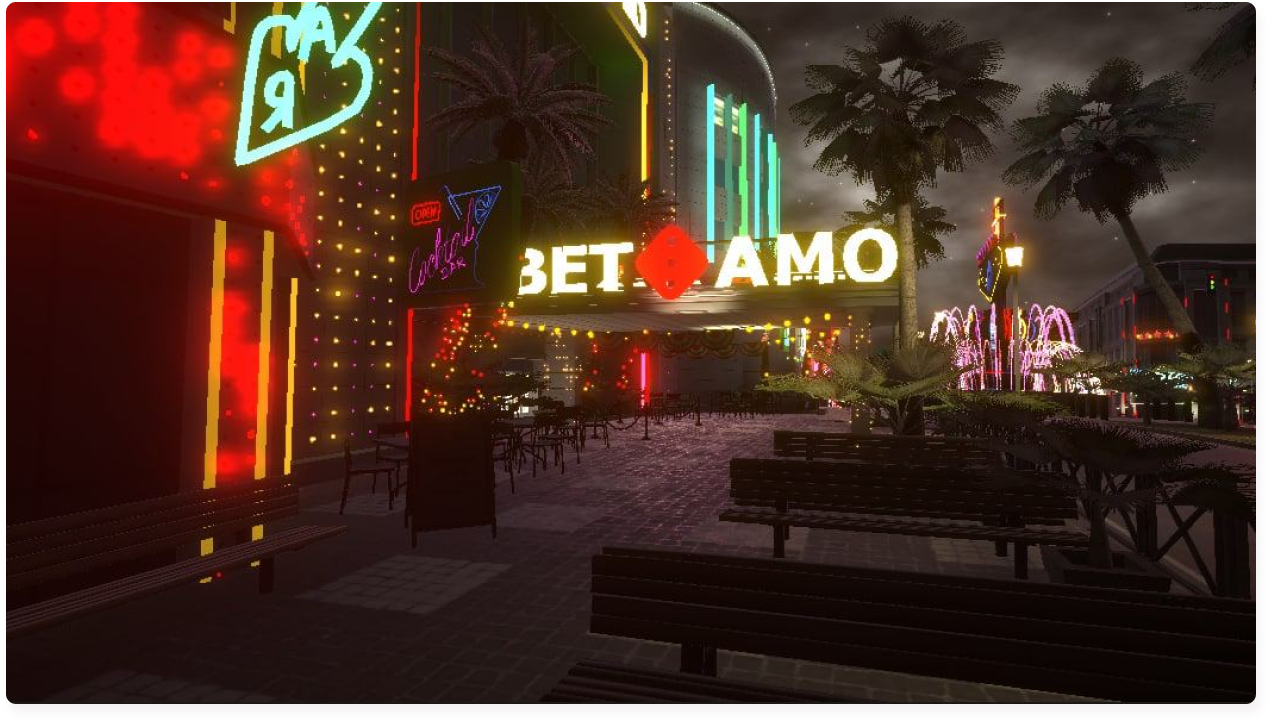 Technologies
Unity SDK
Oculus platform
C Sharp