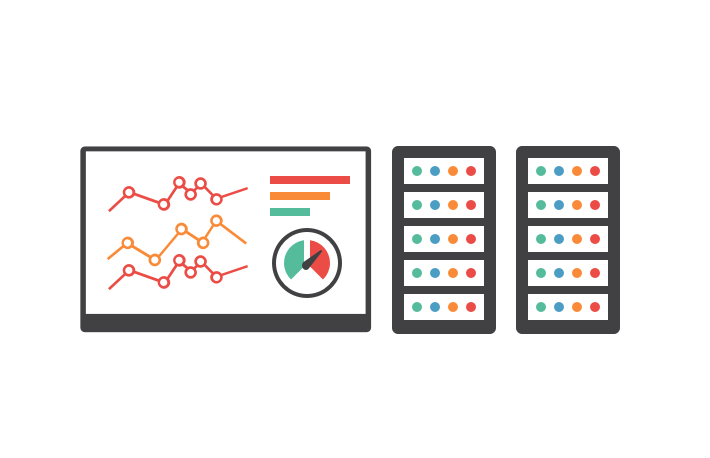 We have more than 7 years of development experience so we know everything about how to build secure architectures that can handle with high load. Our specialists take into account all the non-functional requirements such as performance efficiency, reliability, suitability, scalability, and combine them with our in-depth knowledge of databases administration, big data processing, and cloud computing.
Qualium Systems build high-load systems with the special appointment to support huge volumes of user requests. These solutions are fast and responsive and implemented with the latest technologies. Our experts provide high load applications for finance and banking, education, event management and many other industries. Our customers get the fault-tolerant systems in which load balancing is provided and that are able to core the multiple data queries.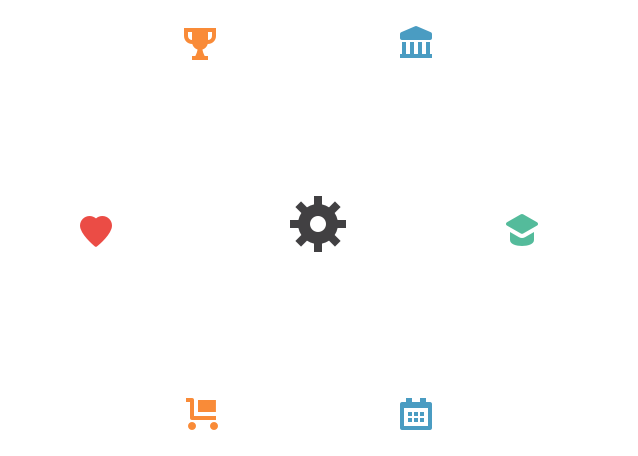 We provide
High-load apps development
Architecture design and stress testing
Fast and responsive solutions
Fault-tolerant systems support
Projects
Interactive Presentation Tool
The application was developed to deliver better service to the presenter and the audience. It improves interactivity by using real time slide sharing tool and audience response system. It provides an ability to post comments, press likes and share slides during the presentation itself, attracting visitors to better perception and discussion of the material. Users are connected via their mobile devices and don't need any extra downloads and installations, which simplifies the use of the application and thus increases the audience.
Request project details
Request project details
eSports Event Platform
The platform aims to bring value to gamers, spectators and event organizers by creating the eSports community, united within a highly functional and user-friendly interface. Organizers of sports events get an effective marketing tool, the ability to easily create events and sell tickets. It also contains overall statistics for already sold ones. For visitors, the portal shows the list of upcoming events and all tournaments to which the user has already joined. In addition, the service displays the tournament tables with the results of previous games.
Request project details
Request project details