Virtual Casinos Are Innovative Way To Improve Online Gambling
September 28, 2022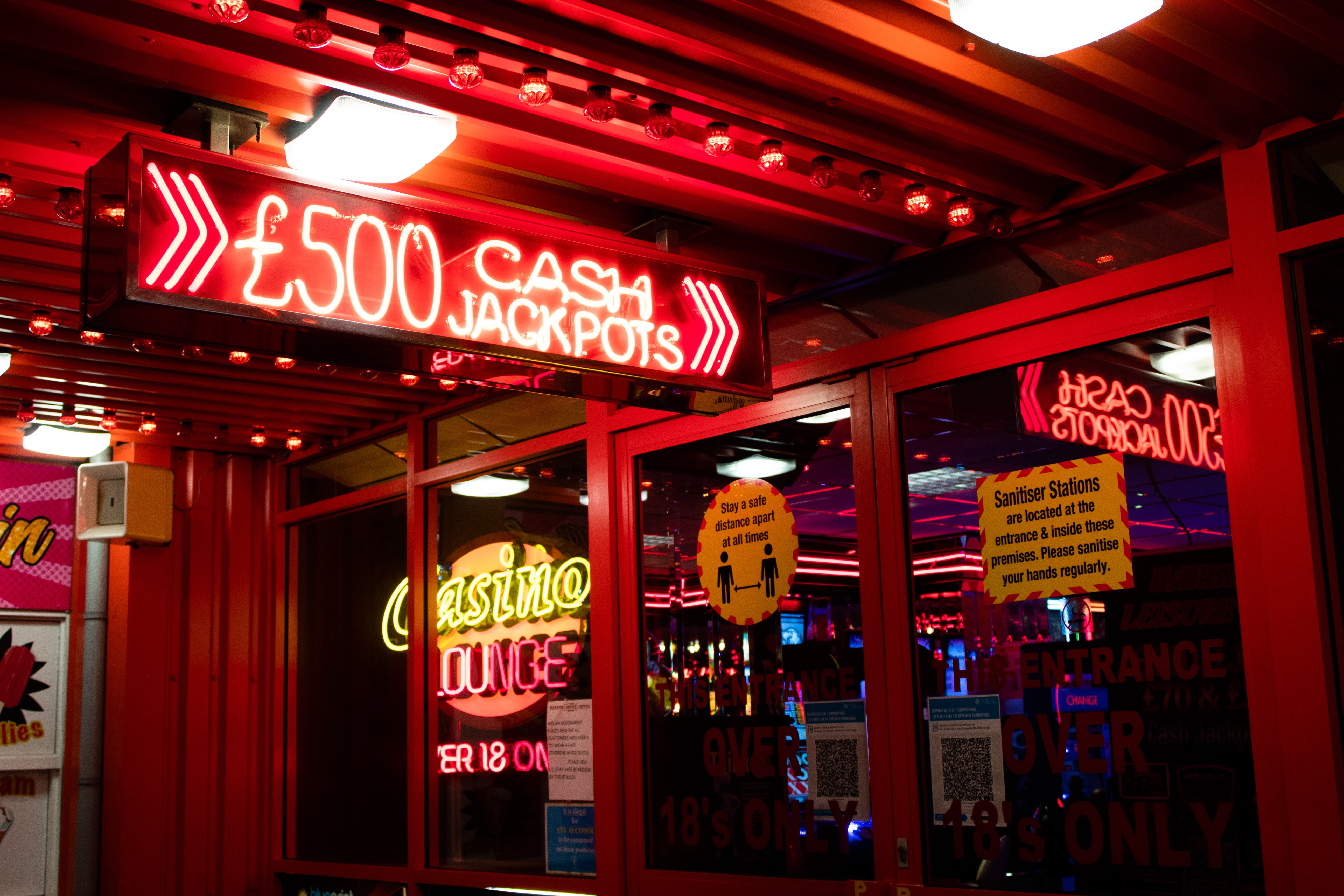 Introduction
Virtual reality has already become quite popular among gamblers and has all the chances to develop this success.
For example, Jeff Lende, Lucky VR Casino Founder, claims that virtual reality has a potential to become massive in gambling.
"In my opinion, there's no doubt that eventually virtual reality will be the way the vast majority of people play online casinos. Mobile VR headsets are already very affordable and many are being given away free, like the Samsung Gear VR which is bundled with the new S7 smartphone.  Mobile VR will definitely be a mass market product before high end VR and will act as a great acquisition tool for high end VR with people getting their first taste of VR using mobile".  
This opinion is confirmed by this report: in 2020, VR gambling market size was estimated at US$10.4 Billion аnd is projected to reach US$44.1 Billion by 2027. 

What Virtual Reality Casino is
Virtual casino is a type of online casino, which is designed in digital reality for VR headset. Virtual casinos allow gamblers with VR headsets to immerse in virtual space, which recreates the real casino and its atmosphere to the smallest detail. It's all happening in real time, and gamers from around the world can become a user's rivals. 
There are some functions available for a gambler in virtual casino, including:
realistic slot machines;

virtual poker and other board games, where you can play with chips;

a possibility to communicate with other players using avatars; 

a possibility to see hand gestures and body movements:

sounds of real casino add up to an immersive experience.
Do You Have to Pay in VR Casino
There are two types of VR casino:  apps, where you can win real money, and virtual experiences, where you have no possibility to win jackpot. But some apps give a gambler a possibility to communicate with other people in virtual environment, which recreates real gambling institution atmosphere.
Social and Free VR Casinos
Social Club VR: Casino Nights is considered to be the one of the most popular free social VR casinos. In this app, you can interact with other players, using customized avatars, and choose any game you like: blackjack, poker, roulette, Texas Holdem, etc.
Poker Stars VR, released in 2018, offers gamblers a possibility to play their favorite poker in a virtual reality. The latest version of the VR app contains an update Casino One, where users can gamble in different locations, including Las-Vegas, Medieval castle, futuristic casino, Western saloon, etc. While gambling, users can also have some virtual snacks or cocktails,  and make selfies. 
Blackjack Bailey is a one-player casino, where you can compete with virtual dealer, but the main purpose of the mobile VR app is training blackjack skills. After playing the game,  you can surprise your real rivals with the improved gambling skills.
Real-Money VR Casinos
SlotsMillion VR casino, released in 2015 for outdated VR headset Oculus Rift, is considered to be the very first casino in virtual reality. SlotsMillion VR contains more than 40 slots,  including Dracula, Gonzo's Quest, Jack Hammer, Scarface, Starburst, and many more.
Technically, Online Casino Apps isn't a full-fledged VR casino. This app allows players to get acquainted with an interactive map and walk through virtual streets of a night city, where different real-money casino are located.  
Conclusion
Virtual reality opens new possibilities for gambling. Experts of the field and researches can prove that VR has all the chances to become very successful in gambling. And there's a proper explanation of it. In maximally realistic virtual world, you can play popular casino games and interact with other participants around the world.