How Augmented Reality is Changing the Advertisement Realm
March 22, 2018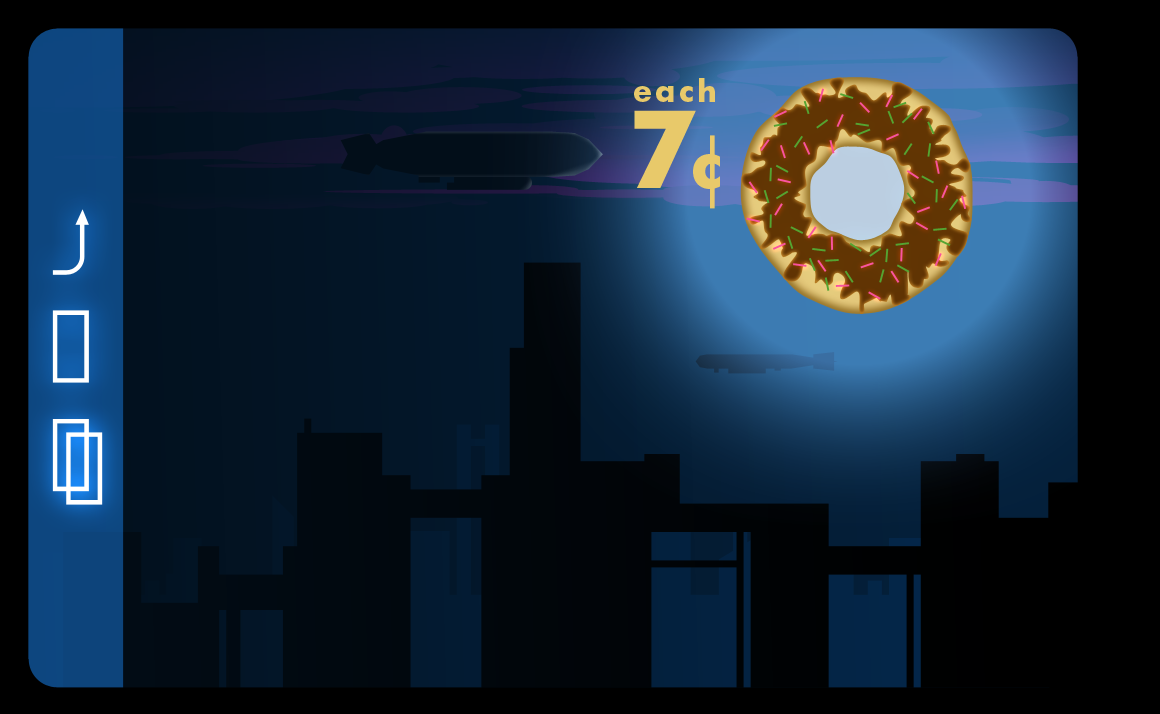 Augmented reality has developed to become a crucial tool in many industries and business sectors. Once a technology that was developed to enhance gaming experiences, augmented reality is now providing breakthroughs in many other fields of life. AR provides a more realistic and relatable point of view for education, healthcare, and professions such as architecture and engineering. AR now has a newly found application in the business world, and many business enterprises are adopting it for marketing and advertisement purposes.
Augmented reality makes advertisement interactive and it allows clients to gain a first-hand experience before making a purchase. It is an innovative way for businesses to showcase their products and services while helping customers understand them more clearly. AR has changed advertisement in more than one way, however, which is why it is finding use in many businesses and industries.
Factors Which AR Can Target In Clients
Emotional Connection
AR will enable marketers to give a level of emotional connection to inanimate objects. Fashion stores can implement AR which allows users to virtually fit clothes, coupled with a virtual assistant who will give positive feedback to the client. Other factors can be implemented as well to create a virtual space that caters to the user's needs such as inquiry and additional information on products.
User Experience
What AR can influence the most in advertising is the creation of a fun environment which will boost user experience and subsequently invoke interest in potential customers. AR can be used to make dull, static e-commerce websites more interactive, enable easier navigation of stores without physical presence, provide customers with more details on items by simply pointing a camera towards them, among other capabilities. These features can highly boost user experience and give customers a comfortable environment to shop for items.
AR is among the main Qualium Systems expertise. We already developed an application with AR component for advertising purposes. Bobblehead is the app designed to entertain hockey team fans. It creates a short video with a body of a team player and a disproportionately large head of a fan,  swinging on the body.
Bobblehead screenshots
Generally speaking, the main options for the use of augmented reality in advertising are:
Virtual Store Visits
Traditional brick and mortar systems are becoming less appealing as time goes by. People are either too busy to shop, or they enjoy the comfort of e-commerce which allows them to shop from home in a few clicks. Traditional stores, however, do not necessarily need to be wiped out. The businesses which run them can implement AR in a fun and interactive way which help users learn more about their products. Allowing users to fit merchandise such as hats, jewelry, and clothing items can be a significant way of helping them decide what they need so they can simply show up and pick them, or even order from the store.
3D Advertising
Neon lights, giant billboards, rotating signs; it is evident that 2D advertising has been stretched to its limits. As customers become more and more difficult to convince, businesses must always be on the move to come up with fresh ways of advertising and winning clients over. 3D advertising offers this possibility. Enabled by AR, 3D adverts will have clients feeling like a part of the ad, the experience will be more tangible and even relatable. This was evident from the 2014 Pepsi bus shelter ad which featured pedestrians interacting with an AR screen at a bus shelter. Businesses can pick up on such ideas and find innovative ways of generating advertisements in 3D.
E-commerce Enhancement
When IKEA released "IKEA Catalogue" – a mobile application that lets you virtually fit furniture in your living space – in 2013, they did not realize that would be among the smartest marketing decisions they had ever made. The company was soon recognized as one of the most innovative companies of 2013 by hundreds of blogs and magazines. Sales shot up and their customer base was on the rise. Soon enough, companies like Lego and Converse caught up with the trend, and AR was officially a part of E-commerce. The ability to interact with products virtually showed to be a powerful marketing tool. It comes as no surprise, however, seeing as one of the biggest issues in e-commerce was the uncertainty of whether or not a product would look as good as it did on the application. Size also mattered a whole lot, especially with clothing items and furniture. Implementing AR into e-commerce helps users to select items more accurately by being able to set it against their home environment.
Storefront Enhancements
Just like 2D billboards, storefronts are considered a traditional way of advertising. Businesses can always enhance their storefronts, however. Through the addition of interactive 3D elements, storefronts can be made more lively, which would help in attracting clients over into the stores. By utilizing mobile applications and smart windows, businesses can come up with smart ways of showcasing their products to users and generate a genuine interest in potential clients.
Social Media Marketing Enhancement
Snapchat and Instagram have risen up the social media ranks thanks to the implementation of AR for social purposes. The use of filters and other live animation options can also provide businesses with an ideal way of enhancing their social media look and feel. Addition of interactive features will help to keep users engaged and interested in their product or service, therefore helping them to maintain your consumer base. Features such as simulated guides, pointers and alerts, pop up screens with additional information among others can be used to further enhance user experience and provide convenience for users.
While AR is still in the early stages of implementation in the advertisement world, there is great potential for it to grow and become an essential factor for growing businesses and customer growth. By making smart AR decisions, companies can enhance their marketing skills to provide customers with a means of acquiring information quickly as well as a lively shopping experience. It can also provide businesses with a better means of collecting metadata from their shoppers so that they can enhance their experience by customizing AR to fit their personality and interests. These steps will go a long way in growing and maintaining a company's customer base and guaranteeing a steady business growth overall.