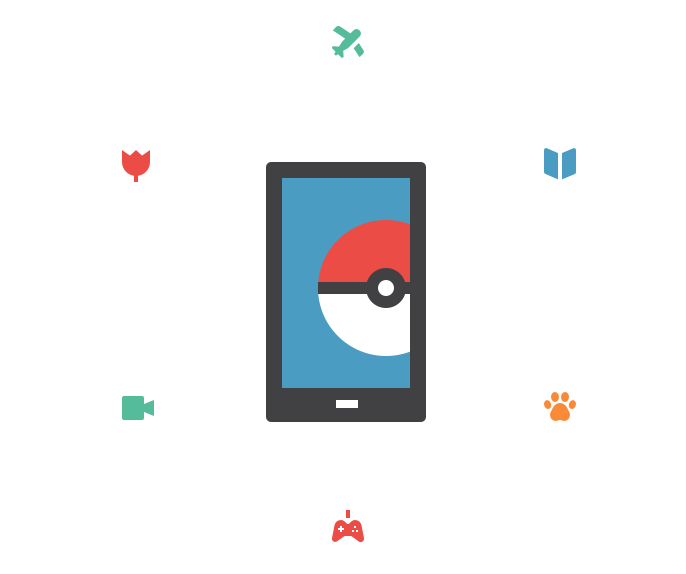 The rapid technology development contributes the innovations. As all we can see, the machine learning & AI broke into all spheres of our life. And don't even need to speak about VR & AR, because it is the unique and powerful tool for numerous business needs. Qualium Systems specializes in design and development of custom 3D augmented reality solutions. We make AR content for interactive education, gaming, etc., and create incomparable augmented experiences.
Artificial intelligence software is another one favorite field of our expertise. We have massive experience with self-taught software for various industries. Especially we proud of that systems can process and analyze huge amounts of data completely independently. In such a way our customers get the ability to boost their existing services and become more competitive with the power of AI.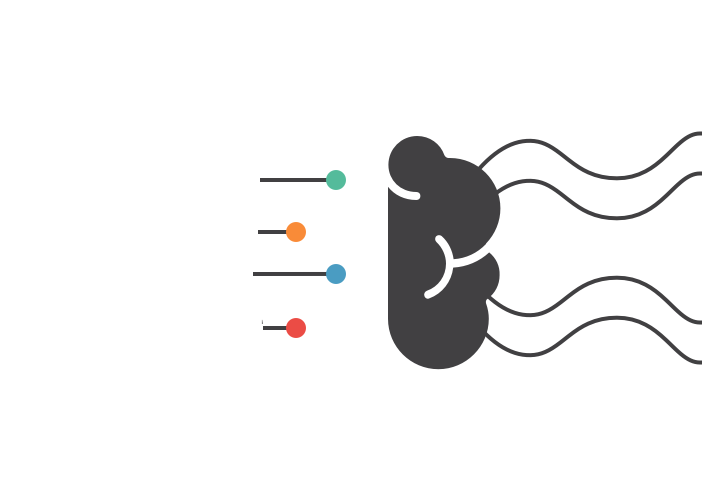 We provide
Self-taught analytical software
Artificial intelligence applications
Image recognition algorithms
Custom 3D augmented reality solutions
Projects
Entertainment Tool For Hockey Fans
This is an app, designed to cheer fans, thereby increasing their loyalty to the sports team. The stadium has a special room-studio in the fan zone, where stewards use this mobile application to take a picture of everyone who wants to get a unique video. Then, the program crops the head from the photo and adds it, disproportionately large, to the body of the sports team player. Finally, the application creates a short funny video with the fans bobblehead swinging on players body and sends it to the personal email.
Request project details
Request project details
Road Sign Recognizer
The goal of the application is to provide a system, which can recognize the road signs and show their description. User points smartphone at a road sign (somewhere outdoors or on a monitor screen) and the app types the appropriate information: sign's name, category and meaning in details. It can be used as a training education program and for self-use for drivers and pedestrians. Equipped with an international road signs database, the application will be helpful to those who travel by car abroad.
Request project details
Request project details