Best Event Management Apps
December 3, 2018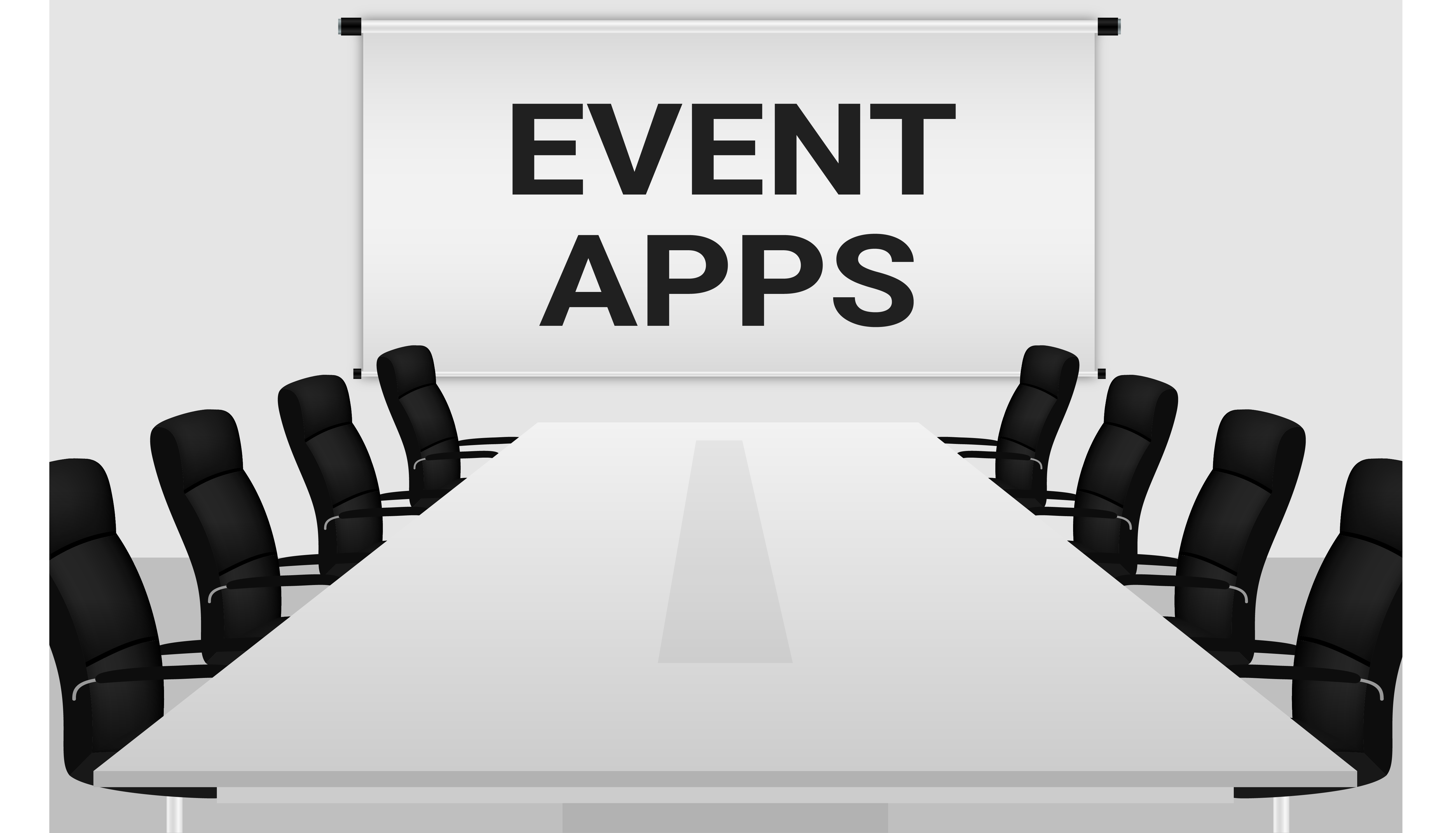 If you are planning a festival or an event, you need to check out various event management apps. Technology is always changing by the day, and people are looking for ways to make life easier. Event management apps are applications that are used for project management, especially when it comes to large-scale events like festivals, ceremonies, weddings, and corporate events. The primary function of the event management apps is to study the brand, look for the appropriate target audience of the event, coming up with an event theme and coordinating all aspects related to the event. One main advantage of using event management apps is that they are flexible. This means that the event management apps can be used to plan any event.
However, when looking for the best event management apps, there are several things that you need to look out for. The first thing is that you need to do is read the reviews of these apps. Do not choose an app that does not have a positive review from other people. Ensure that the app you want is mobile-friendly. The app should be compatible with your phone. This is because there are apps for Android users and IOs users.
Some of the best event management software
Eventbrite
Eventbrite is an application that is used for coming up with event tickets. The application can be used when organizing small events or large concerts. The system has a specific configuration that allows people to register for an event using their phones. The application then sends confirmation emails to everyone who has purchased a ticket. The email contains information about the event, refreshments and entertainment section of the party. This is a good event management application because it saves you the time and resources you may use when trying to come up with tickets for your event. The application also records the number of guests who will come to your party. The main disadvantage of the application is that it is very expensive. The application charges 2.5% of the ticket price plus $1.99 per ticket.
Symposia
A white label solution for event organizers, which allows them to create a unique app for every single event. A simple and functional admin-panel has all the necessary features for event managers: the ability to add logo, description, photos, change colors and fonts. All of this doesn't require any programming skills. The ready-made mobile applications can be uploaded directly to the App Store. They have everything for attendees: event program, push notifications, schedule, sponsors' information. Also, internal chat is available so the users can communicate with each other directly in the application.
Whova
Most of the event management applications specialize in one primary function. It is very hard to try to manage different applications that are meant for various services. However, with Whova, you can manage your event from beginning to the end of your event all in one system. The application is very flexible and can be used for various functions depending on your needs. The application can be used for registration, agenda management, name and badge generation, and event website creation. One main advantage of Whova is that it is affordable and mobile-friendly. It was voted the best event management application, and it has high ratings in various app stores. The application even offers time-saving event management tools to the customers for free.
Cvent
It is one of the most famous events management application because it has been in the industry for many years. The application provides various event management services like venue sourcing, housing, traveling and online registration. The application has a fantastic venue search option, but it is only limited to hotels. When you are planning a more prestigious event, you should go for Cvent because it has been designed to be used for high-class events only. The only major disadvantage of the application is that it requires someone to have special skills to use it.
Trello
It is commonly regarded as a project management software. One main advantage of Trello is that it has a strong visual interface, with simple usability and amazing collaboration features. Communication is very strong when you are using Trello as an event management application. However, it is not powerful when it comes to giving the users a picture of the whole event management. It does not have a master calendar view, but only a task-by-task view.
Social Tables
One of the main advantages of using social tables is that it will simplify the seating charts, room layout design, and guest check-in in your event. This is the best application to use if you are organising a wedding or corporate event. The main reason for this is because you will be able to decide where all your guests will seat. The application also allows you to work with other people like caterers and venue providers to ensure that the occasion is a success.
DoubleDutch
DoubleDutch is an event management application that is used when planning high-class events like tradeshows. The application allows you a chance to customize it and incorporate the features that you want. It comes with top-notch data analytics and CRM integration, which ensures that expo organizers and exhibitors know their ROI much better. However, the only disadvantage of this application is that you cannot use it to plan your event if you are under a tight budget.
Everwall
Everwall is an event management application that allows you to reach out to your guests through tweets about your event. The application offers great moderation, customization and has various advertising options. The only disadvantage of using Everwall is that it is limited to one function. The app is limited to inviting people to come to your event.
With so many people planning events, using any of these apps is an excellent way to ensure that your event is epic. When choosing the best event management application, you should select an application that is pocket-friendly but will give high-quality services.