Online Media About XR We Recommend To Read
January 26, 2023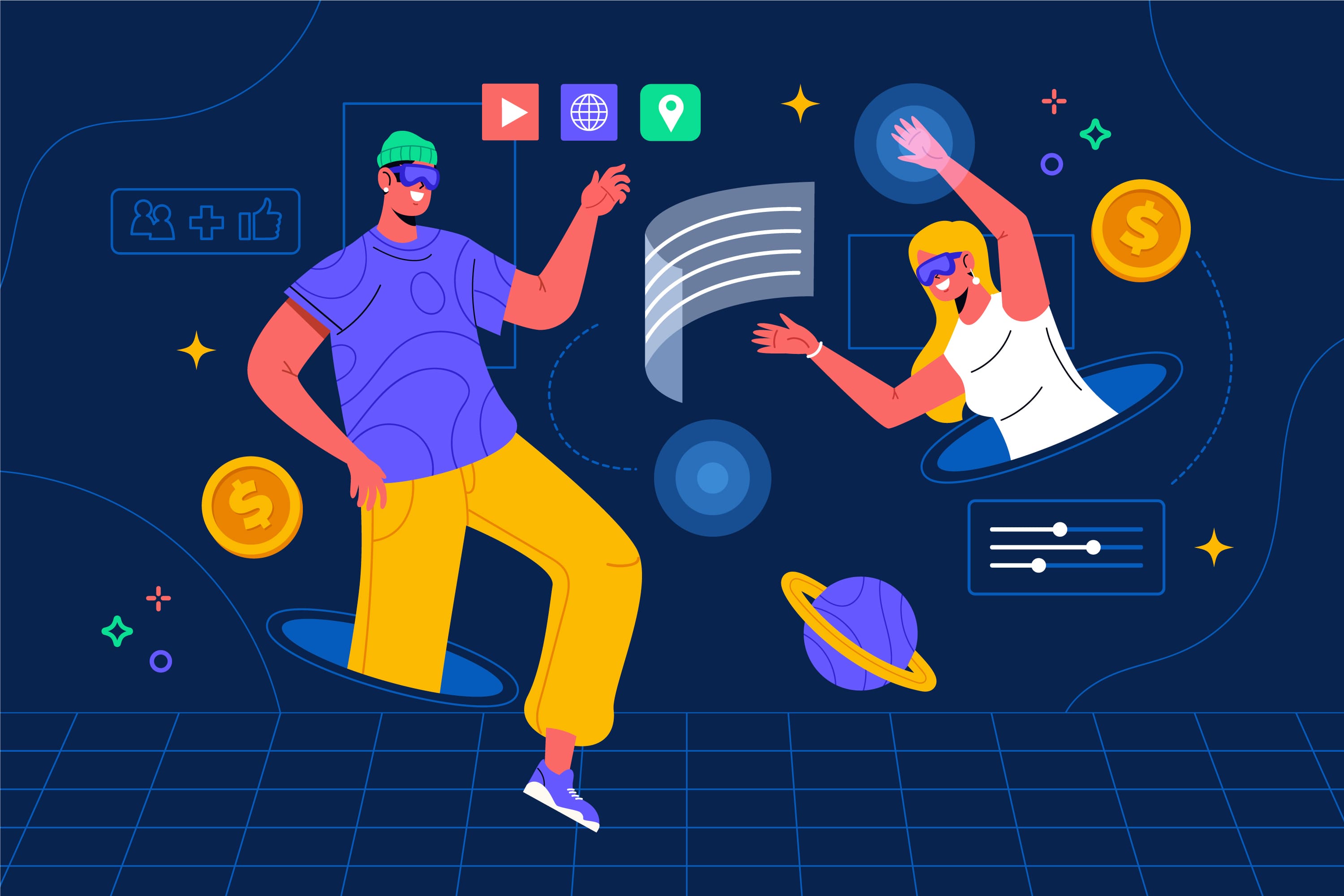 To help you to keep up with the latest news about extended reality development, we offer you a selection of verified online media about virtual and augmented reality.
Also, we recommend that you read about VR, AR, and MR in our previous article. 
Upload VR is a news organization that produces content about the interaction of humans and AR/VR. In general, Upload VR contains news from the VR gaming industry and XR equipment development, including VR headsets, smart glasses, etc. The site also contains the Showcase sections, where you can find an hour-long video with the most recent VR games announcements and trailers. 
For those who may get confused in some nuances of virtual reality, there's a site section New To VR. Newcomers can find the selection of news and articles disclosing basic knowledge and conceptions about virtual reality, as well as the top best VR games by genre.
An online media that highlights the trends of the metaverse, AR, and VR development. The major part of their content is analytic articles, modern industry trends research by professional analytics, and their own videos and podcast. 
The site contains sections including: about the media, news, insights (articles, reports, videos, and podcasts), visibility (guest posts and sponsorship options), and Through Leaders, the sponsorship program for XR startups and brands.
Another news media about VR, AR, and human-computer interaction in general. Here, you can find the information about the newest VR games and the latest XR gadgets and VR design trends. 
The site also contains guest articles section and offers a possibility to get signed for daily newsletter. Top Picks part contains different rankings of best games and extended reality devices.
Mixed, German independent media, is one of the leading online magazines about VR, AR, artificial intelligence, and other innovative technologies. Mixed was founded in 2015 as a small German-language VR blog.
Speaking about AI, Mixed has a spin-off media, The Decoder, about artificial intelligence only. Mixed covers extended reality topic in general: VR games, metaverse, hardware and software, as well as the latest news about worldwide IT brands, including Apple, Microsoft, Meta, etc.
Another online media that mostly covers virtual reality. The website contains separate pages about Oculus, Meta, PlayStation, and HTC. Also, VRScout has an augmented reality section. 
VRScout has its own YouTube channel with gadgets and games reviews, the industry news, and entertaining content like "elder people try VR headset for the first time". Moreover, VRScout has its own weekly podcast.
XR Today is one of the leading news resources about extended reality development and modern technologies in general. XR Today is a subsidiary site of Today Digital that highlights modern business news.
The site content is divided into categories like blockchain, metaverse, artificial intelligence, 5G, and many more. There's also a possibility to find needed content by brands, industries, etc.
XR Today has its own YouTube channel, where authors post the latest news, videos from events, and interviews with companies' CEOs. 
AR Post is an online news media that mostly publishes the latest news about virtual, augmented, and mixed reality. There are separate sections about AR, VR, metaverse, applications development, AR/VR expiriences, and latest event announcements. Besides the news feed, you can also find reviews and rankings of VR games and XR equipment.