Xiaomi introduced the concept of smart glasses
September 14, 2021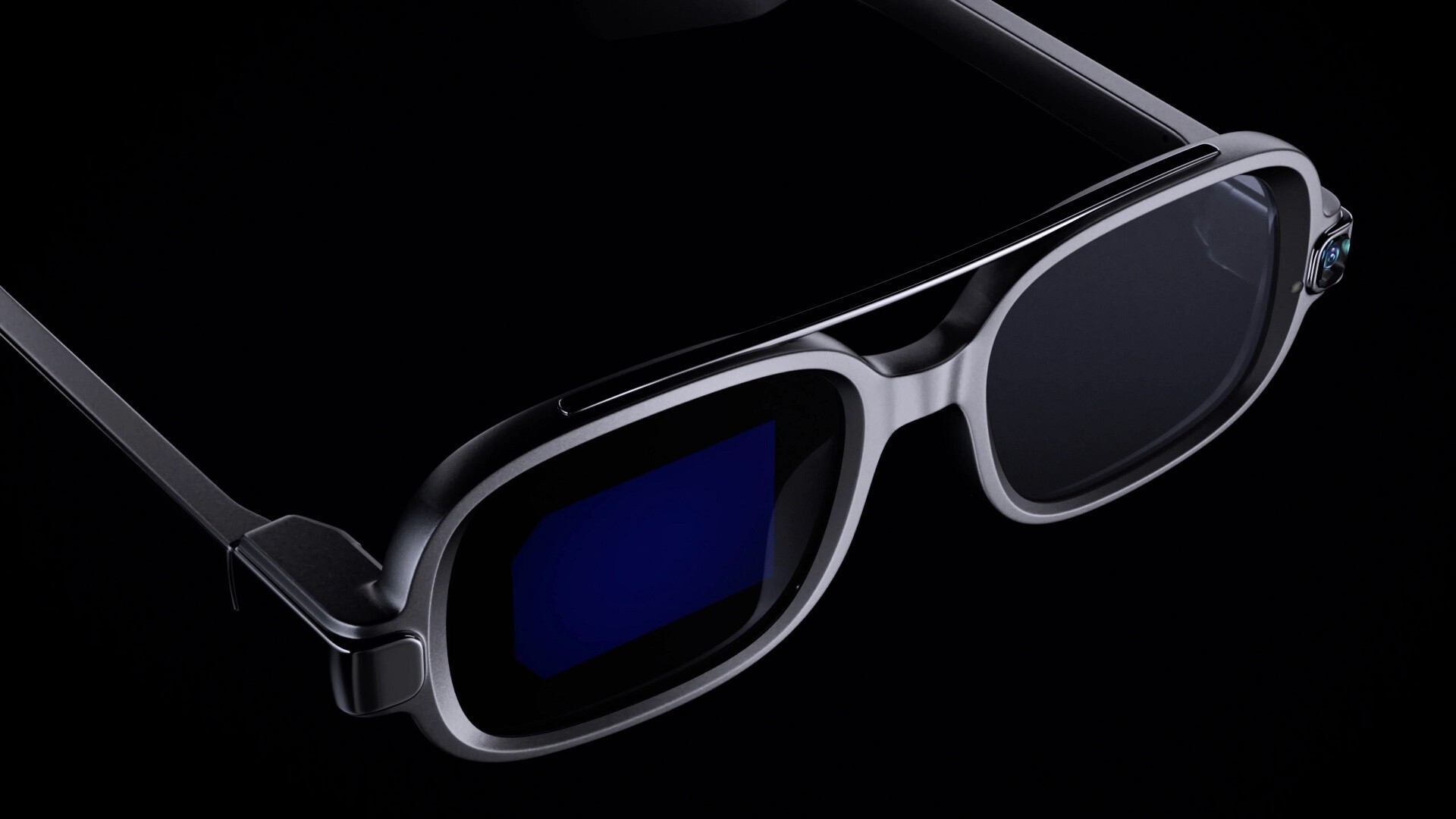 The glasses are called Xiaomi Smart Glasses. It is a standalone Android-enabled device that does not need a constant connection to a smartphone. The internal under-the-hood of the glasses contains a quad-core processor, a battery, and Wi-Fi and Bluetooth modules.
Xiaomi Smart Glasses weigh 51 g and have a 0.13-inch monochrome display, which is made using microLED technology. The device is also equipped with one 5-megapixel camera with which you can take photos and translate text in real time.
The display of the glasses allows you to display notifications from your smartphone, helps with building a route, and shows information on incoming calls. Calls can be made using the built-in speakers and microphone.
So far, Xiaomi Smart Glasses are only a concept and the company has no plans to put them up for sale.