Took part in VR/AR Global Summit
June 11, 2021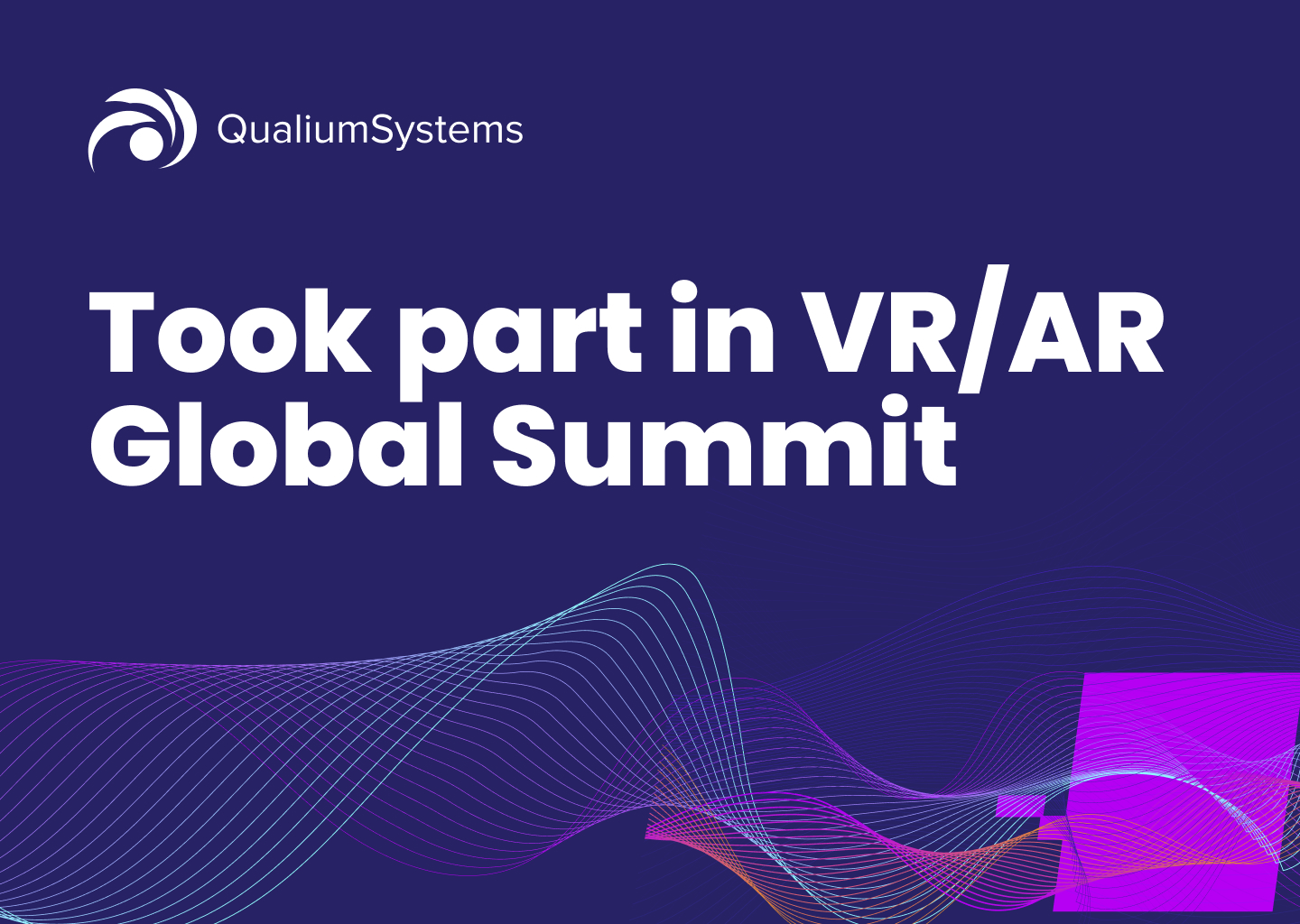 Last week, Mariia Kalashnyk, Business Development Manager, attended VR/AR Global Summit ONLINE on behalf of Qualium Systems.
VR/AR Global Summits are world-class events bringing together the best knowledge and networking in VR and AR for enterprise, hardware, software and content providers from across the globe.
Feeling extremely lucky and grateful for receiving lots of beneficial information from speakers and meeting so many inspiring people during the networking.