MobileJSBuzz 2016
November 30, 2016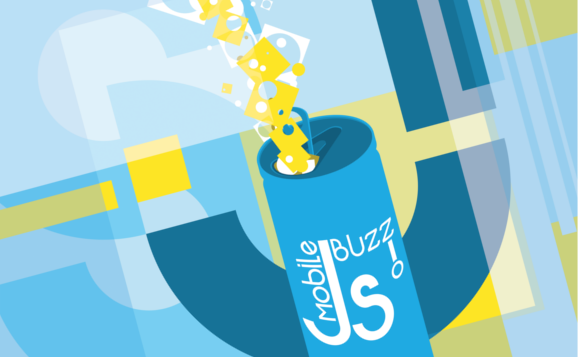 On the 19th of November we held our first conference on mobile JS development in Kharkiv – MobileJSBuzz. It was a one-day event organized in the historical center of the city. Three lectures and a discussion at the end of the event.
We invited SSA Group to become a partner of MobileJSBuzz, so they shared their experience with the auditory too. Here's the list of what was happening:
Dmitry Zagnoyko (Qualium Systems): "Features of the automated assembly of hybrid projects. Cordova" (

cyrillic presentation

);

Anatoly Pachkov (Qualium Systems): "React Native – practical experience" (

cyrillic presentation

);

Eugene Antsibor, Timur Zemka (SSA Group): "Xamarin. Experience in multi-platform solutions" (

cyrillic presentation

);

Panel discussion on the topic "Is mobile JavaScript development ready for commercial development or it should be used only for application prototypes?" Moderator – Andrey Kutsenko (Qualium Systems).
The audience consisted of about a hundred of people willing to listen and talk about mobile development. There were lots of questions and comments after each presentation, everyone wanted to to share own experience and learn something new.
Qualium Systems team gained a great experience for organizing next events dedicated to mobile JS development.