Help for Ukrainians and the army
March 29, 2022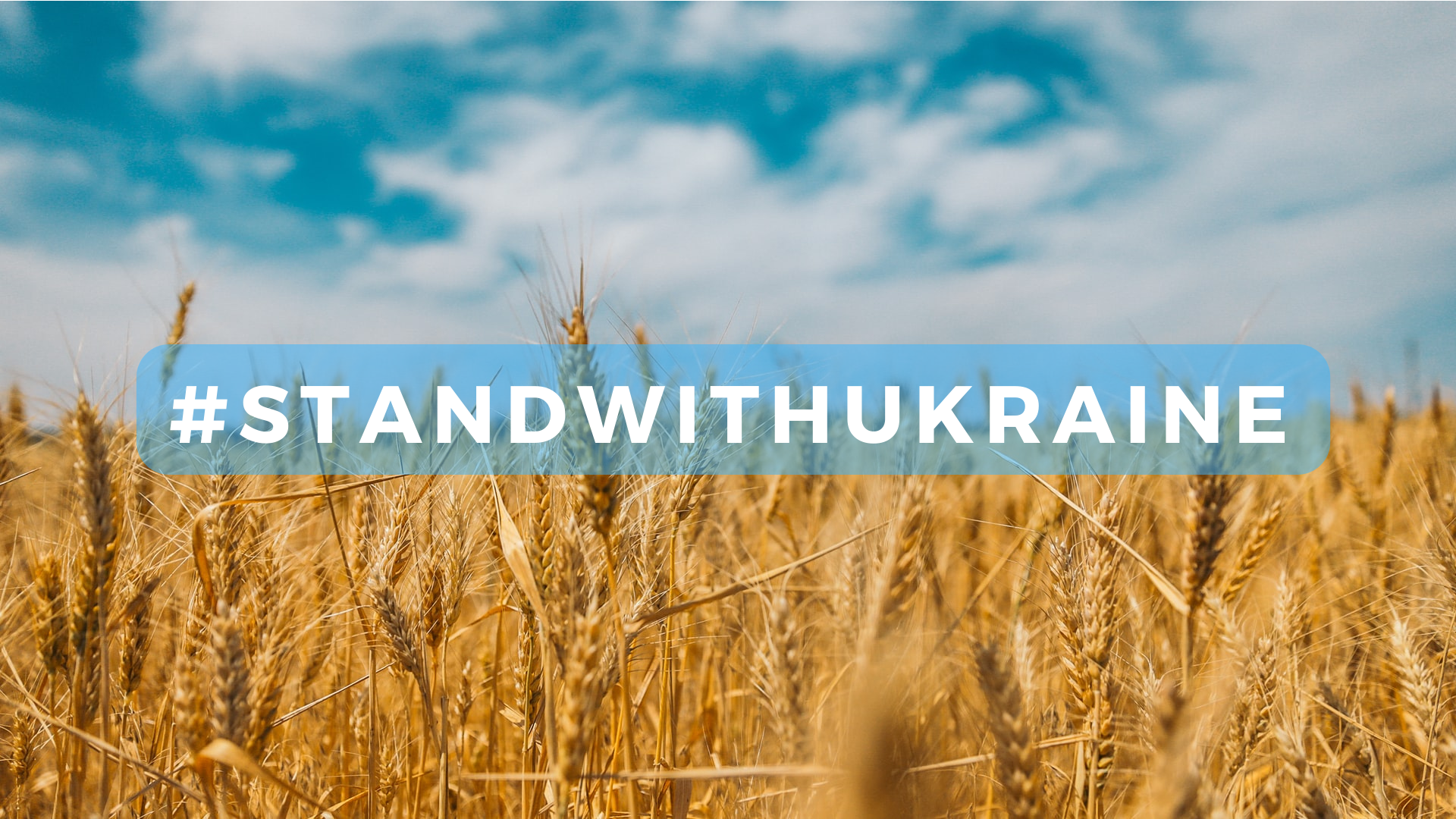 The war continues in Ukraine. A war in which civilians suffer: old people and children, women and men. Fleeing from the dangers of war, many move to safer places and also need help: hygiene products, clothing, food, a roof over their heads.
At this time, the Ukrainians rallied as never before. Everyone is trying to do everything possible to help the person who is nearby, to do their job for the good of the country, so that life goes on despite the bombs and shells. After all, this is the most important thing – human life.
We at Qualium Systems do what we can: for the company's employees we have organized the opportunity to work, provide for their families and donate to the needs of the army and Ukrainians; we contribute to helping the army; We are looking for options to help, with the help of our knowledge and skills, military and civilians who have been physically and psychologically affected by the war.
You can also contribute to the victory of life over death, freedom over slavery, democracy over totalitarianism. Support our military and civilians. Any contribution matters.
Assistance to the Armed Forces of Ukraine and humanitarian assistance to Ukrainians
Come Back Alive Foundation
One of the largest aid funds for the Ukrainian military. Fundraising link.
Accounts of the National Bank of Ukraine
The National Bank opened accounts to help the Armed Forces of Ukraine and collect humanitarian aid to the affected Ukrainians. Fundraising link.
HelpUkraine.Center
Humanitarian and medical aid to Ukraine. Fundraising link.
International Charity Foundation "EverybodyCan"
Growing up as a volunteer in 2014. The mission of the foundation is to develop charity and volunteering, to establish a responsible and tolerant society in Ukraine and to help those who need it the most. Fundraising link.
A selection of additional opportunities to help Ukrainians
https://how-you-can-support-ukraine.super.site/
#StandWithUkraine