A few useful points for a high-quality CV for Junior Developers
December 16, 2021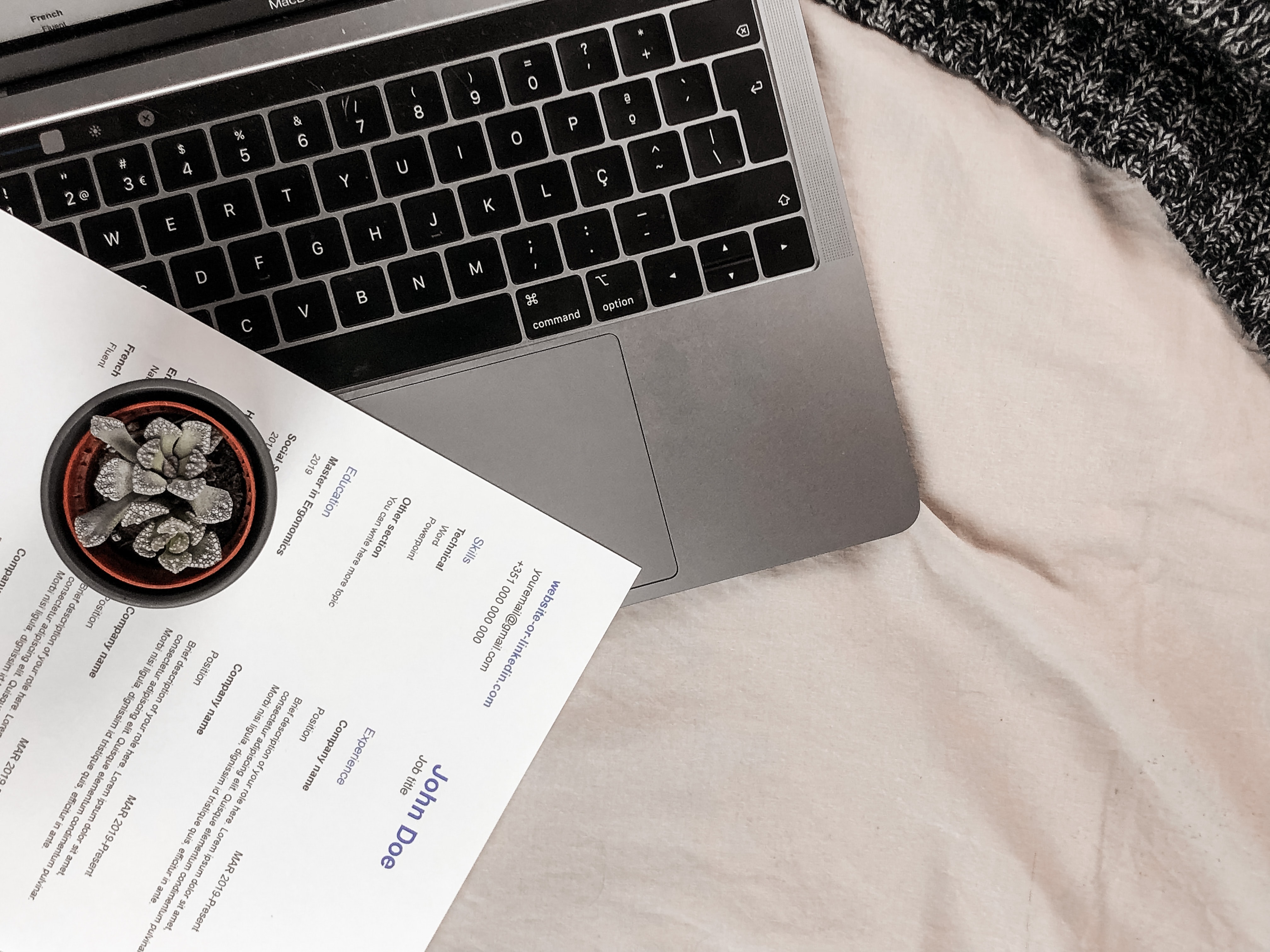 Summing up the results of the year, it can be noted that the pandemic has made its own adjustments to recruiting. However, the same large number of beginners are looking for a job. When looking for the first job, information in a candidate's resume plays a particularly important role.
Working with a large number of job applications and resumes, the HR Department has put together a small selection of tips that Junior Developers may find helpful.
Necessary points in the resume:
contacts and preferred communication method for quick communication;
a set of skills and their gradation / the number of years of work with a certain technology; optional: technologies that the candidate is studying or plans to study;
links to the repository or alternative sources where one can view the code / project. It is especially important to have pet-projects when looking for your first job.
work experience: implemented tasks and used technology stack, role in the team, duration of the project, information about the project sphere. Of course, in compliance with the NDA;
education: completed or in progress, it is important to mention the courses taken / previously read specialized literature or other resources.
We hope this information will be useful and you will find an excellent career opportunity for yourself. Our department is always in touch to discuss it!
Elena Lukianova, Recruitment Specialist at Qualium Systems