The Qualium Systems futsal team has advanced to the Senior IT League of Kharkiv
September 20, 2021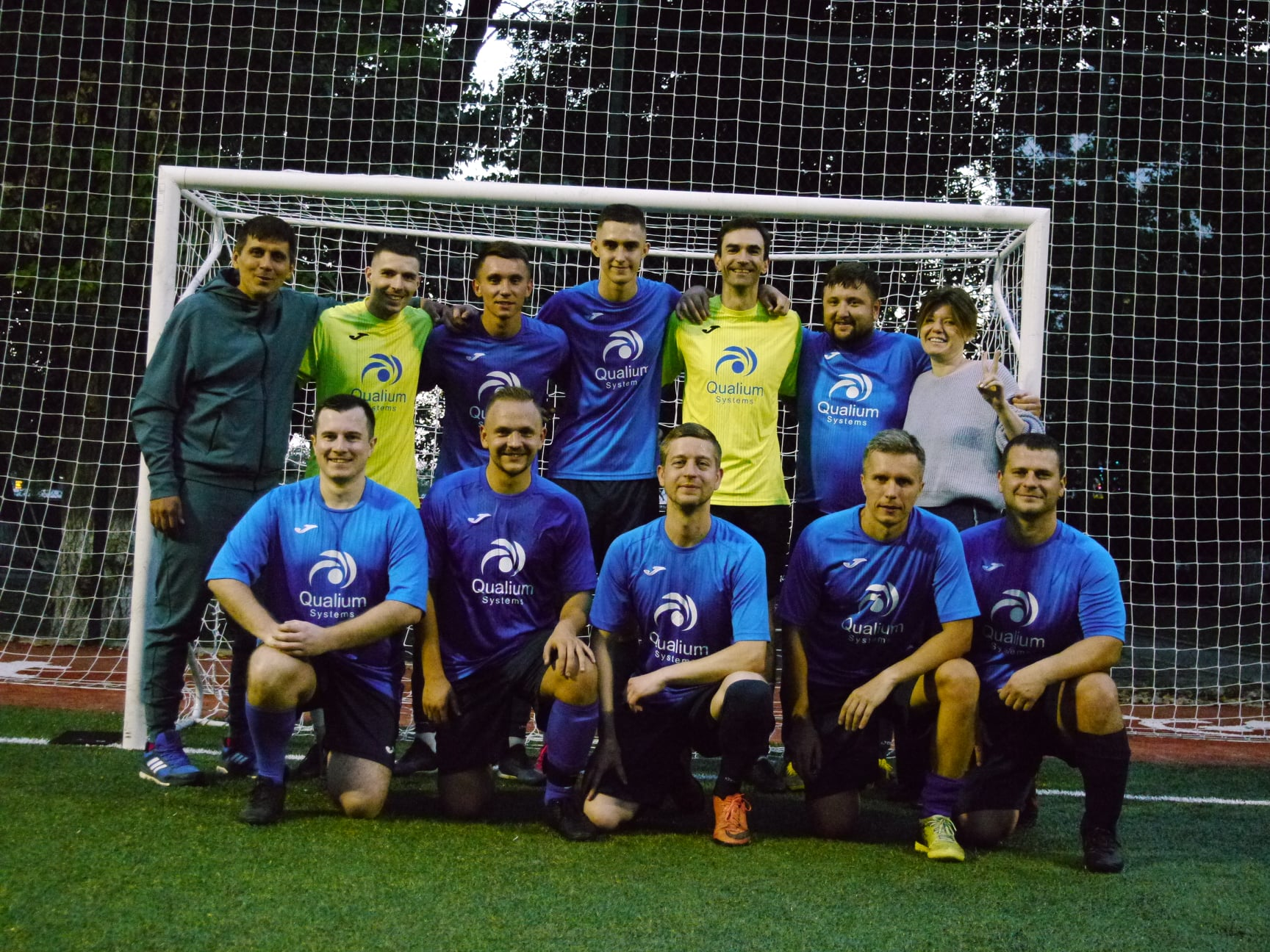 A new mini-football season of the Kharkiv IT-League has begun. And our team starts it in a new status – as members of the Senior IT League.
At the end of last season, we took second place in the Middle IT League and a victory in the transitional match with the Eastern Peak team made it possible to qualify for the Senior IT League.
In the new season, stronger opponents, interesting matches and beautiful goals await us.
Congratulations to the guys and we wish them victories in the new season!