Qualium Systems wins Clutch Leader Award for Best Developers in Ukraine
November 7, 2019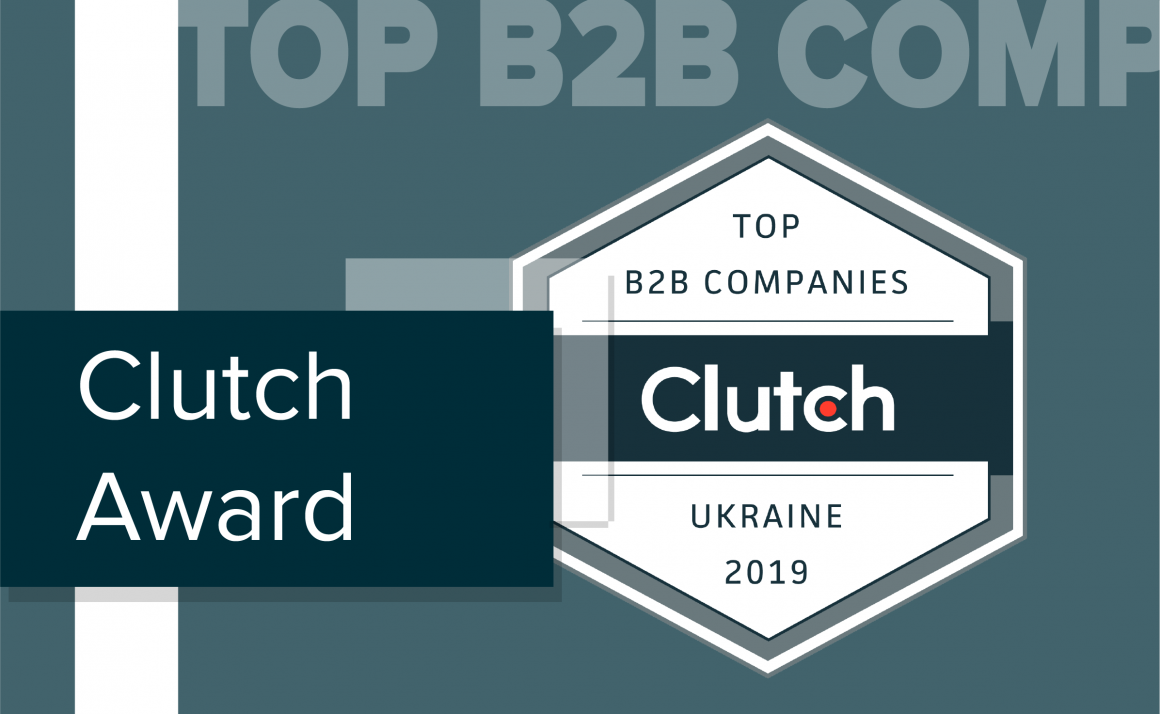 For most people, developing world-class software for high-profile clients all over the world isn't exactly on their daily to-do list. But even for the few companies that do, it's no small honor to be named one of the best developers in the annual Clutch Leader Awards.
That's why we're thrilled to announce that our clients have helped us earn that spot by leaving us an average rating of 4.9 stars! Clutch.co is a B2B ratings and reviews firm located in Washington, D.C. that covers hundreds of different services from IT to advertising and marketing, and ranks service providers based on past clients, experience and market presence.
At Qualium Systems, we develop virtually everything, from wealth management and esports platforms to wedding planner and diet tracking applications. It's no secret that our customers love what we do, either; 60% come back to work on another project with us!

In our most recent review, the CTO of SpaceNation described the enthusiasm we brought to the table in developing their mobile game.
"Their developers had high standards for code quality, and they showed great commitment to our project when things got tough. We're forever grateful to them."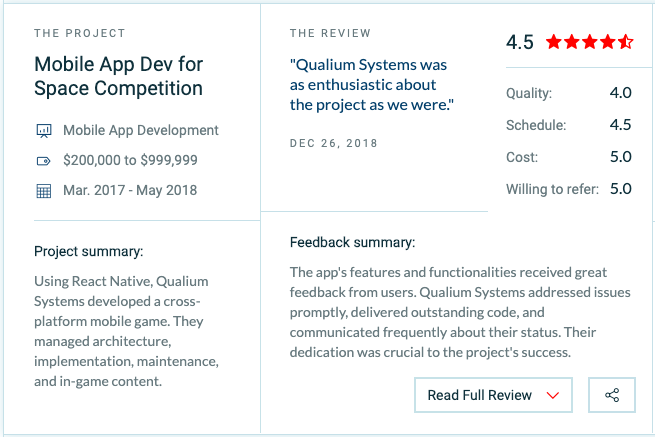 As always, we took a rigorous approach throughout the project, helping to more clearly define our milestones when final objectives changed.
Thanks to feedback from loyal customers like this one, our work stands out in the B2B research on Kharkiv from companies like Clutch. Besides ranking on their main directories, our goal is to reach number 1 on The Manifest's list of top web developers in Ukraine.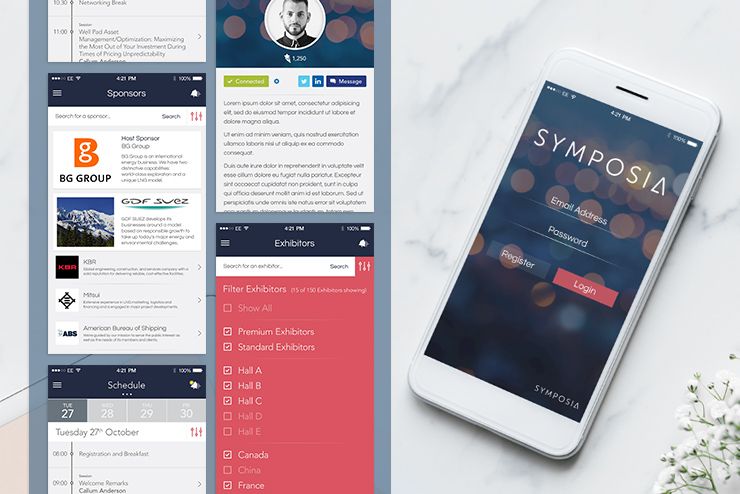 For those who prefer a more visual introduction to service providers like us, there's Visual Objects, a portfolio blog that helps companies showcase the more aesthetic side of their work.
If you're looking to develop a new software or application for your business, we think we're the partner for you! Reach out to us today to find out how we can help you take your business to the next level.