Qualium Systems Recruiter attended Unity Development Event to discuss career opportunities
July 5, 2021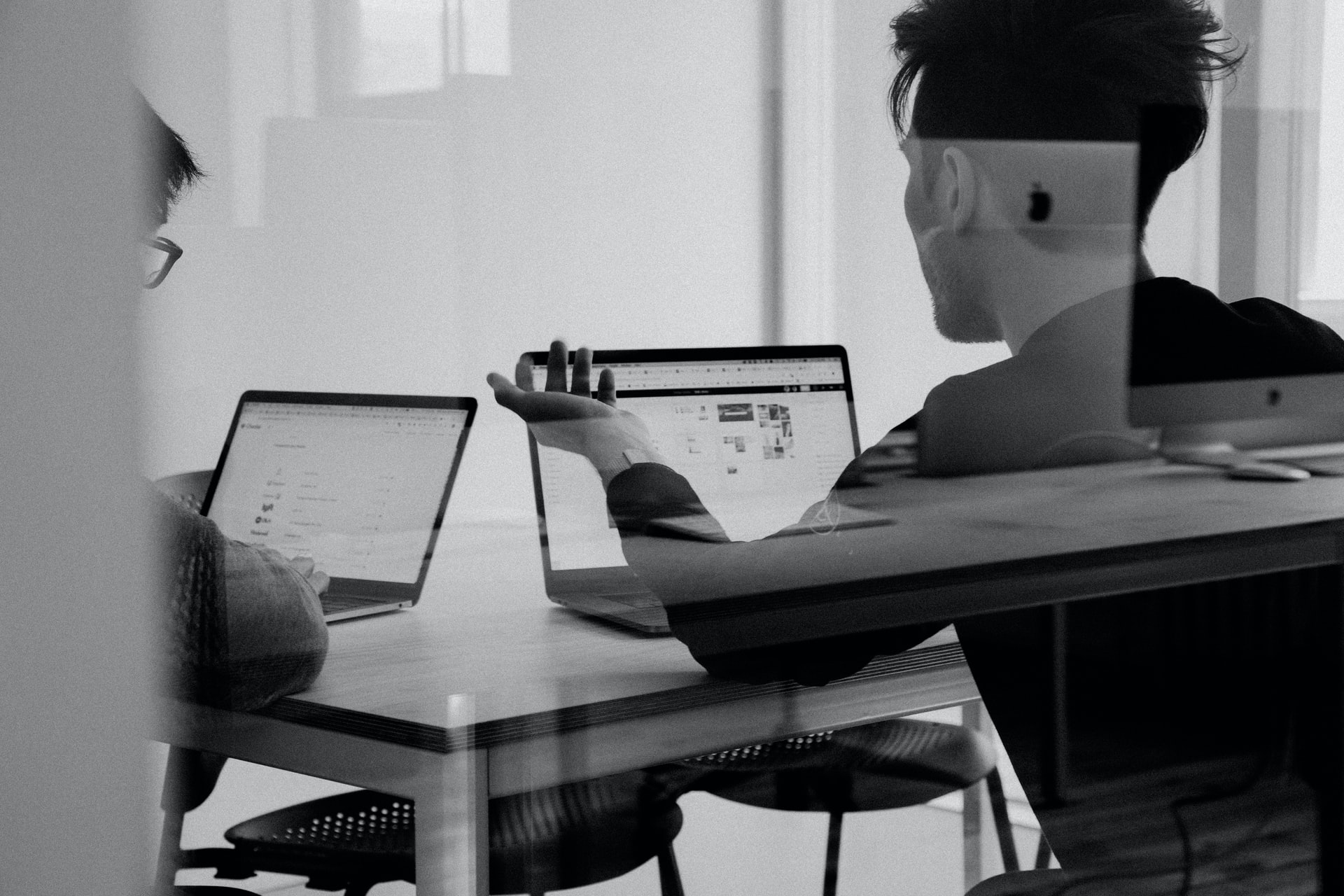 Last week, Elena Lukianova, Recruitment Specialist in Qualium Systems, was invited to the Unity Development Event, where she spoke about the specifics of the admission process and internship training.
Qualium Systems has opened the Unity Internship for Junior Unity Developers for several months as part of the XR application development area of focus.
The participants of the event were interested to learn about the features of our area of focus – the development of AR / VR / MR solutions for various types of industries such as Education, Sport, Healthcare, Construction, etc. They asked questions about the company's projects related to augmented and virtual reality. They were interested in technologies and work prospects.
Qualium Systems is open to cooperation with young professionals and our Recruitment Department is always in touch.