Partnership with EUREKA Program
October 10, 2019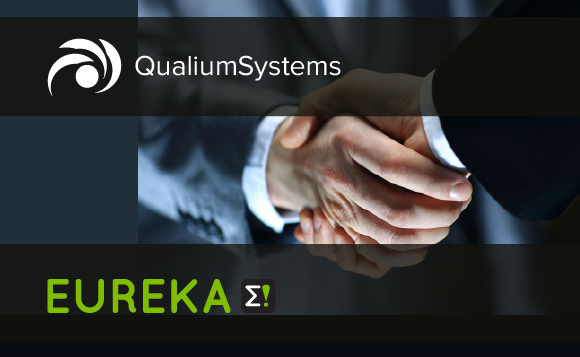 Great news! Qualium Systems got approval and from now participates in EUREKA (European Research Coordination Agency) program.
EUREKA is an international European innovative scientific and technical program designed to carry out research and development on the global market. It was founded in 1985 and since then worked within 42 countries. More than 6000 projects, 3800 universities, 7300 large companies and €37 billion up to date.
This program promotes innovative entrepreneurship between small and large enterprises, research institutes and universities. It's aimed to concentrate the existing potential of experts, knowledge, research facilities and financial resources, supporting the internationalization of businesses with innovative ideas. 
EUREKA's main technology areas are:
Electronics, IT and telecommunication technologies;

Industrial production, materials, and transport;

Biological sciences;

Ecology;

Energy technologies.
The main market areas are:
Industrial goods, production;

Medicine, healthcare;

Transport;

Consumption.
As a part of this international program, Qualium Systems becomes a direct partner of Canadian company AdvancedAIS, which develops a significant product — The Titan Platform, a portfolio accounting and transfer agency platform for funds, company managers, insurance and private equity. Insurtech is developing and spreading significantly worldwide and we're happy to share our experience in the field with our new partners.