Introducing New Projects
September 30, 2016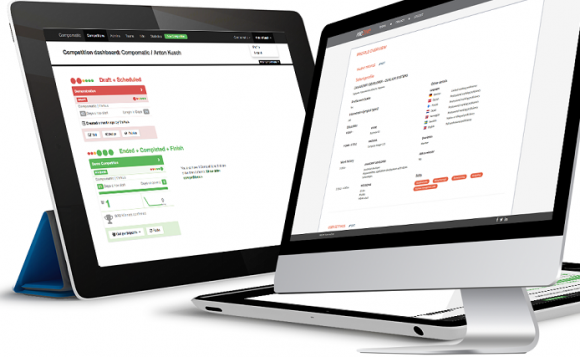 We are happy to introduce two exciting projects we worked on for a long time: Compomatic and ME2WE. Both made with modern JS technologies, both offer unique features for users.
Many of us enjoy raffles and quiz. Some people are just crazy about any kind of competitions they can take part online. Webmaster usually trying to offer the opportunity to users and convert this fun into leads.
Compomatic allows you to simply add all this stuff to your website. The system allows you to set a variety of parameters and options. There is no need to write code for the quiz "from scratch" no more. Simply add this ready-made system to your website and pay per participants. The system will perform everything itself and even notify participants about the results by e-mail.
Finally, it's our first large project made with React.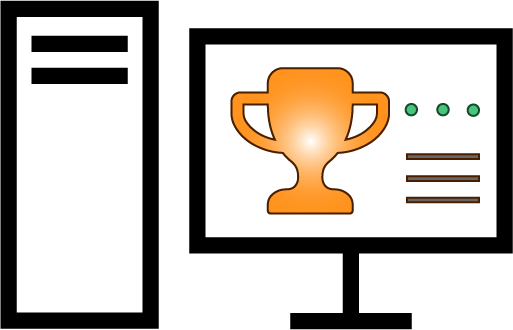 The second project is completely different. ME2WE is a platform for candidates to find a job, for companies to find talents, for Universities to promote their students. It's a place where they all can gather, find each other and cooperate.
It was a long way but yet a great pleasure to work with the project, to make it better and more suitable for all types of users.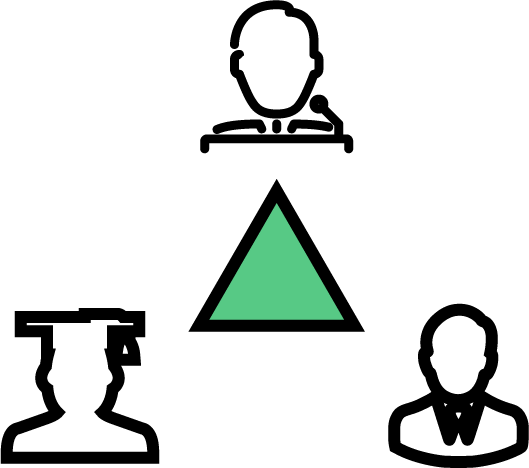 You can find detailed information on both Compomatic and ME2WE on our Showcase page.