Virtual Reality Training Simulators. Two demo videos for different industries
November 25, 2021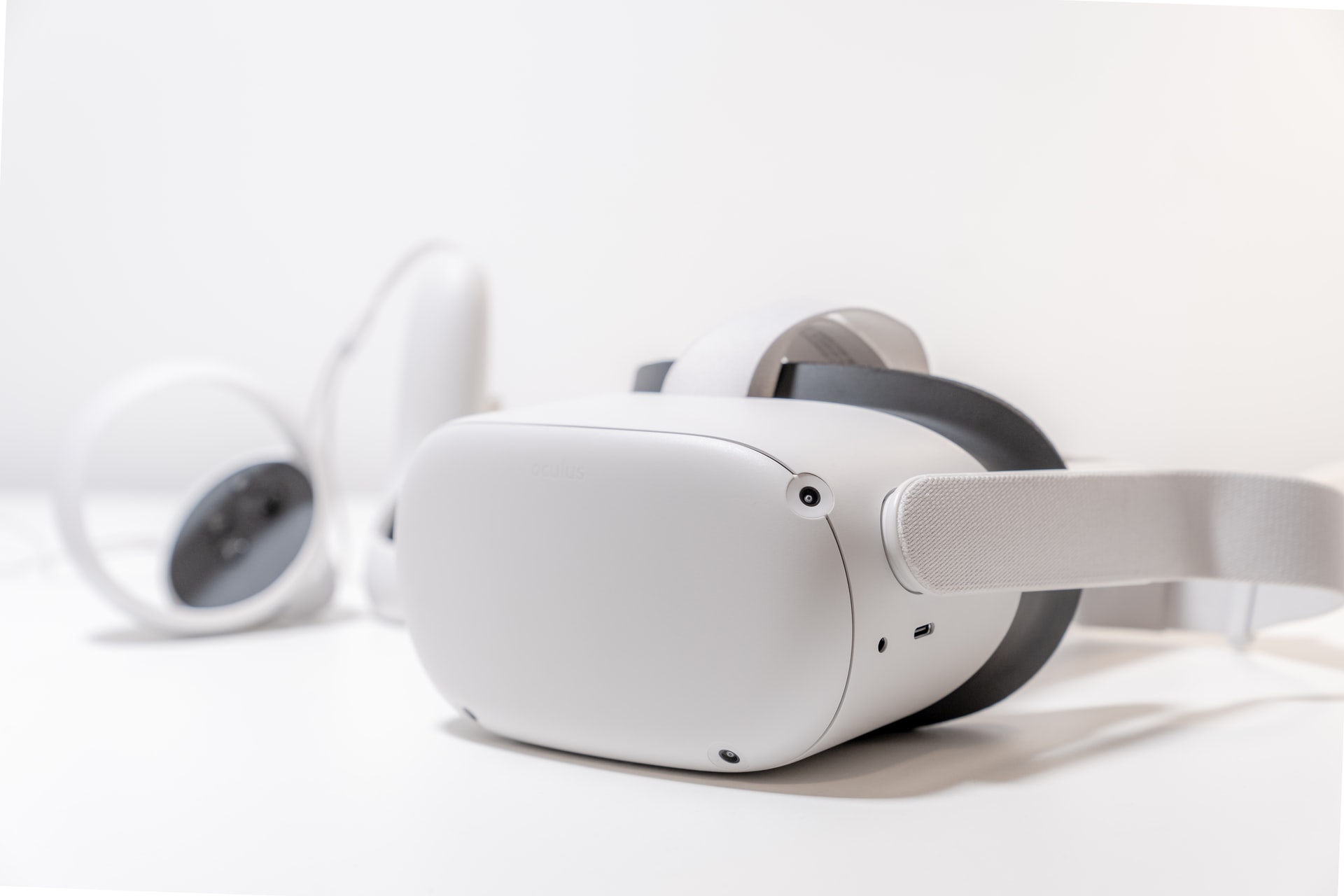 Virtual reality is a continuously developed technology as a powerful tool for learning in enterprise environments.
The main advantage is that virtual reality training allows students to practice working processes with near real-life experience in a suitable time and place. It allows to check a student's knowledge and trained skills consistently by using well-developed work processes flow scenarios with assessments on the special checkpoints and, what is important, all of that is going in-game.
The PwC study found that VR in soft skills training can provide such advantages:
Employees in VR courses can be trained up to four times faster.
VR learners are more confident in applying what they're taught.
Employees are more emotionally connected to VR content.
VR learners are more focused, VR learning can be more cost-effective at scale.
In this article, we are providing two case VR simulators overviews that were developed by our company, so based on this information, you could consider whether it's a good idea for your company training strategy as well.
You can consider the VR simulators usage if:
You want to train and cooperate in VR despite distance and time.
You want to save money and time.
You want to make your training effective and engaging.
You want to engage employees in a fun like a game way to reduce overwhelming.
You want to train safety procedures in a comfortable, safe environment.
Let's go deeper into the specific VR simulators area of usage. Please note that we developed our simulators for Oculus Quest 2. This device has a low price, but it allows you to use all the possibilities of virtual reality.
Safety skills training
Chemical safety training VR simulator
VR can be used to carry out affordable, simple to organize safety skills training of various types under the regulatory requirements.
If your company manufactures chemical mixtures in Canada, Europe, or the US, you may be subject to different regulatory requirements, one of which is the presence of chemical safety training modules for the workers. Our VR simulator provides near real-life experience training in the VR environment for the workers and allows them to go through the whole tech process step-by-step. The training provides tips for each step with consistent implementation. The worker gets theoretical knowledge and sharpens practical skills under the safety rules set for this specific industry.
Technology: Unity3D, C#, 3DS Max, Photoshop
Equipment training
VR welding training
VR can be really an irreplaceable thing when it comes to training the skills of working with special equipment.
VR welding simulator is intended for students as a near real-life training which simulates the whole process of the welding torch set up before starting the work. VR simulator, as an operation and maintenance of welding and cutting equipment, is conformed to the provisions of American National Standard Z49.1, "Safety in Welding and Cutting". VR allows students to experience real-life experiences without real-life consequences. VR offers a student the opportunity to become completely immersed in a given working situation using equipment that can be set up virtually anywhere. This experience is different to screen-based learning since a student becomes surrounded by the experience.
Technology: Unity, UnityXR Interaction Toolkit, Blender, C#
Conclusion
If you want to avoid mistakes in the working places, save money and time for their correction, you can get on track with the VR cutting edge technologies implementation into your corporate training world which will bring a bunch of benefits for your company.