Top 7 AR and VR Youtube Channels
February 6, 2023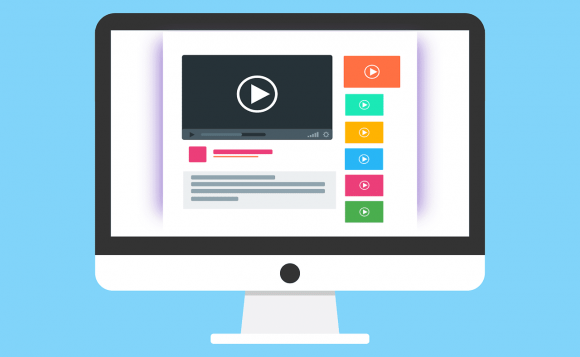 If you want to learn more about the new and exciting world of augmented and virtual reality, YouTube is a great place to start. AR and VR youtubers focus on various subjects, from informative to entertaining. They review VR headsets, record game playthroughs, and discuss the latest virtual reality news.
Some of the most popular augmented and virtual reality youtube channels include:

Subscribers: 72500
Joined: October 10th, 2017
This channel features news, reviews, and tutorials about Virtual and Augmented Reality platforms.

Subscribers: 43500
Joined: February 3rd, 2015
VRscout offers a variety of VR videos about games and hardware.

Subscribers: 87800
Joined: November 3rd, 2014
This channel covers the latest news and developments in the world of virtual reality: reviews, gameplay, streams & more.
Subscribers: 10100
Joined: February 7th, 2014
This channel keeps you at the center of the latest XR, Web3, and Crypto trends.

Subscribers: 127000
Joined: March 4th, 2016
IGN VR brings you the most recent virtual reality headset and game news, reviews, previews, features, 360-degree videos, and more.

Subscribers: 158000
Joined: November 13th, 2016
This channel is about VR, AR, and beyond. These can be videos about hardware, games, deep dives, live streams, and more.

Subscribers: 121000
Joined: October 8th, 2008
The Tech VR/AR YouTube Channel with Quality Videos you didn't discover yet 🙂