About
The virtual reality tour was created as a part of the project* for preserving the cultural uniqueness of the Carpathian region in Ukraine. This application allows people from all over the world to discover the Carpathians without visiting all those places personally or even leaving their homes.
* "THE WORLD OF CARPATHIAN ROSETTES – ACTIVITIES FOR PRESERVING THE CULTURAL UNIQUENESS OF THE CARPATHIANS" by the Association "Euroregion Carpathians – Ukraine" with the financial support of the European Union.
Challenge
Our customer, Association "Euroregion Carpathians – Ukraine", had a big library of media materials which they wanted to convert into an immersive VR application. Our task was to create a smooth and full experience for museum visitors. It was also important to make the app simple and accessible for people without previous VR experience.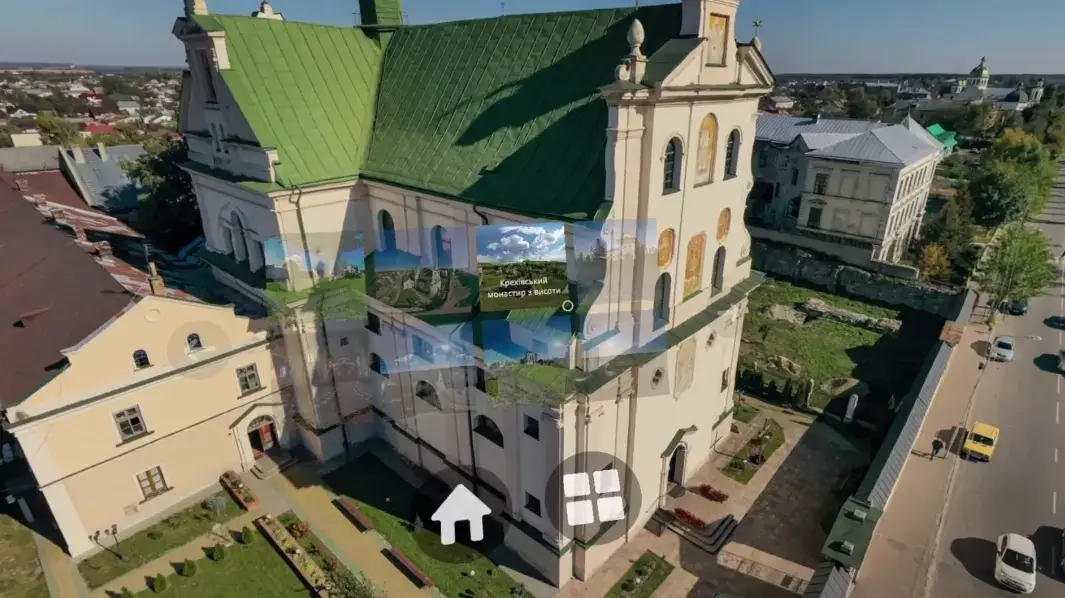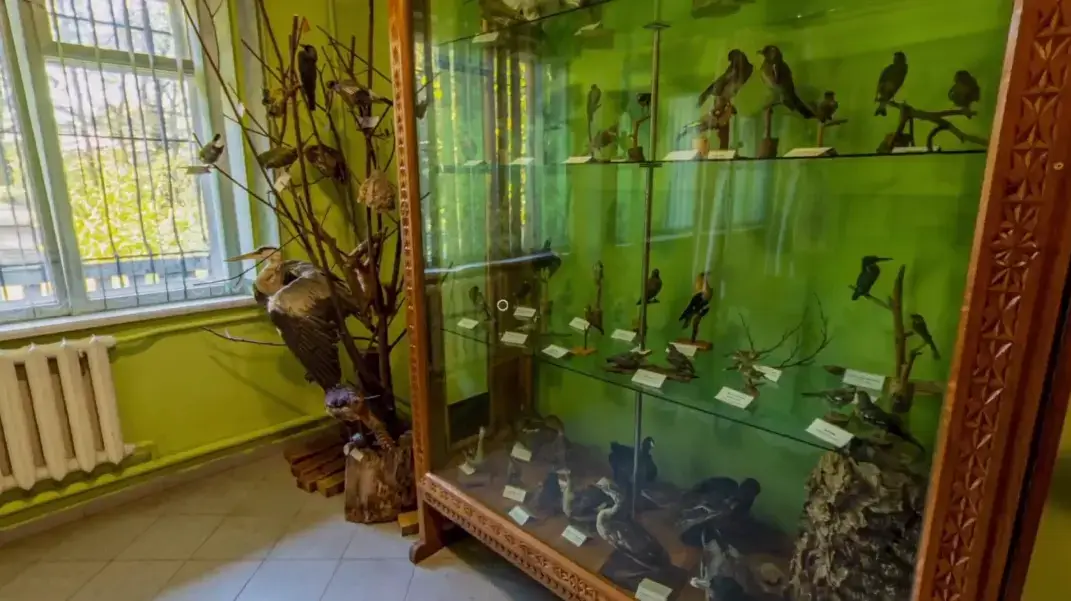 Solution
We designed the VR application based on the content provided by the Association which included over 260 photo and video elements. Our team adapted all content to be suitable for the VR application.
The application combines big outdoor bird view scenes where users can see vast open landscapes of Carpathian Mountains with smaller indoor scenes allowing visitors to walk around museum exhibits and dive into the Carpathian culture.
Based on the project goals, we decided to use simple interaction without any controllers and hand tracking. To interact with objects, the user needs to focus for 3 seconds on the hotspot to activate it.
This approach allows new users to get accustomed to the app very quickly and concentrate on the content rather than on controls.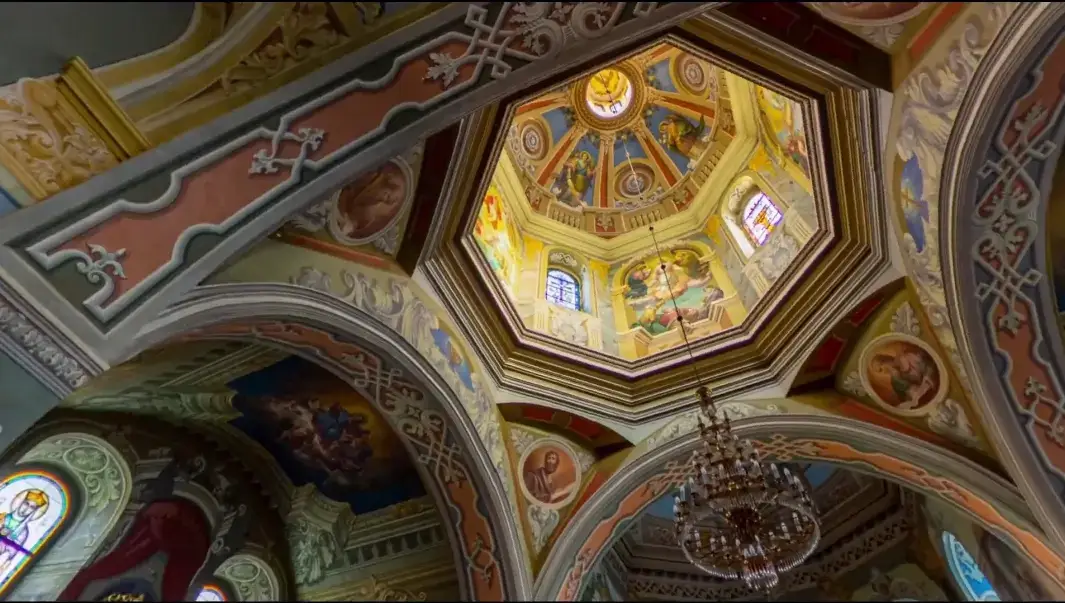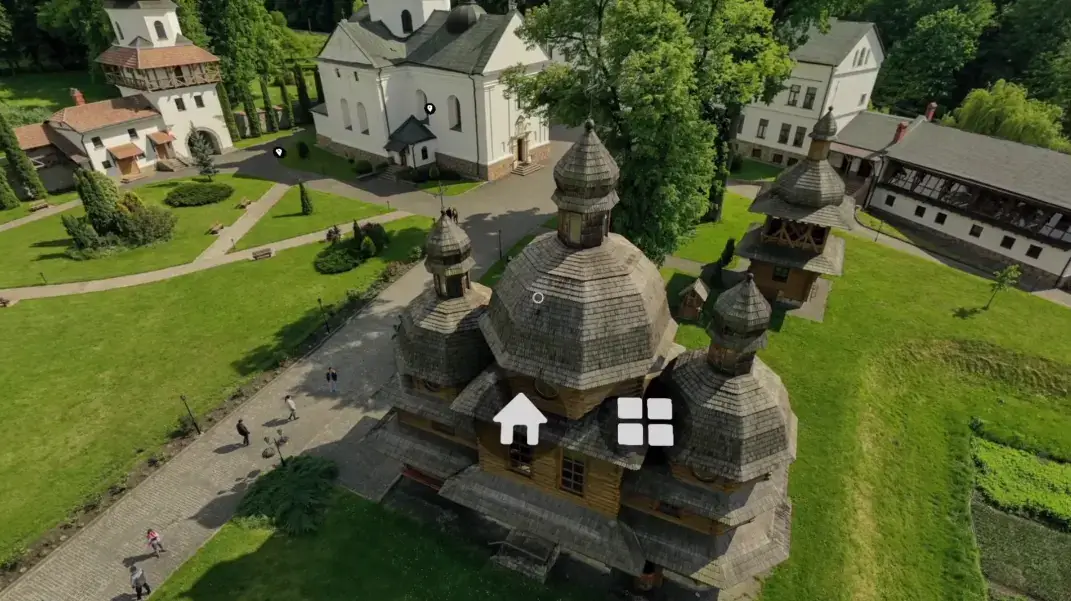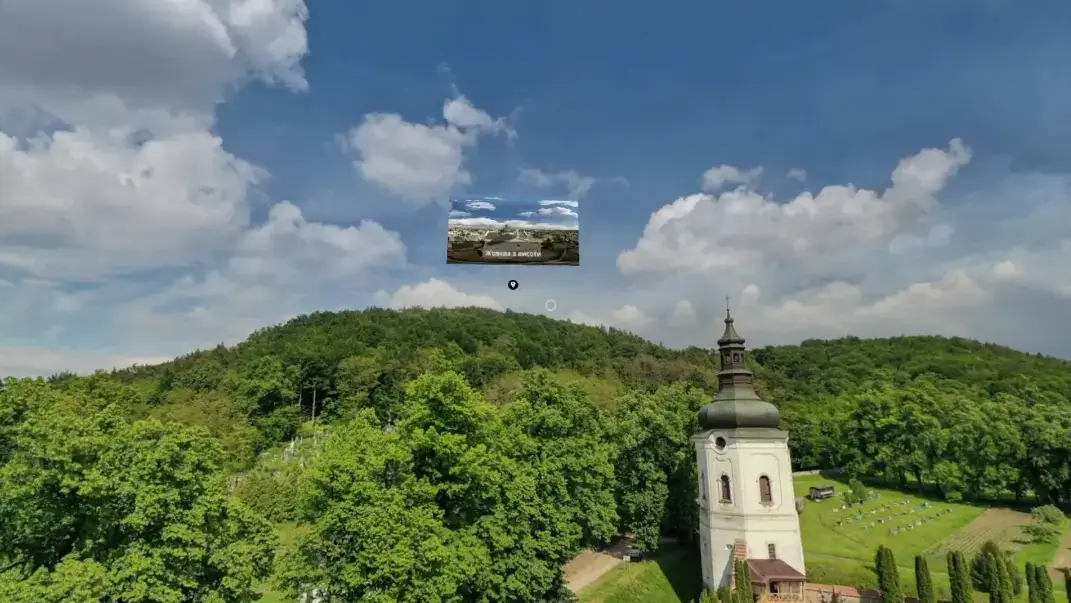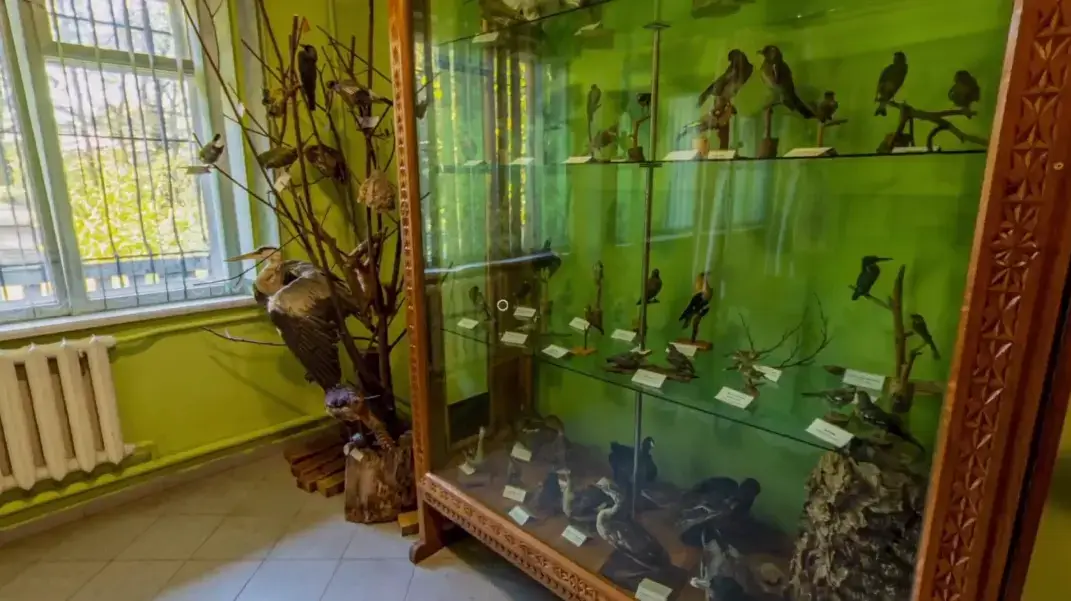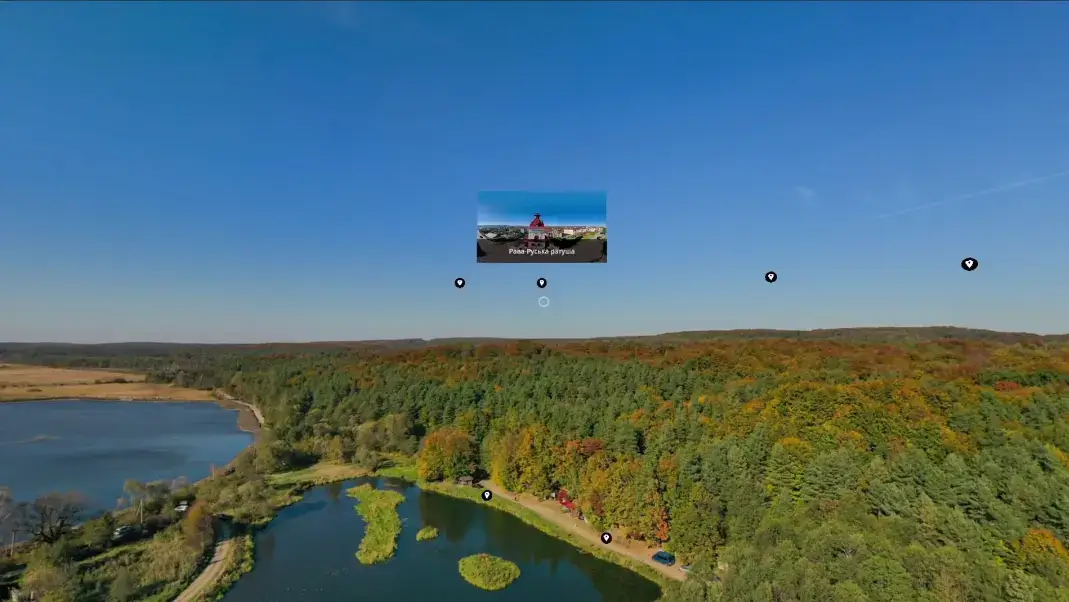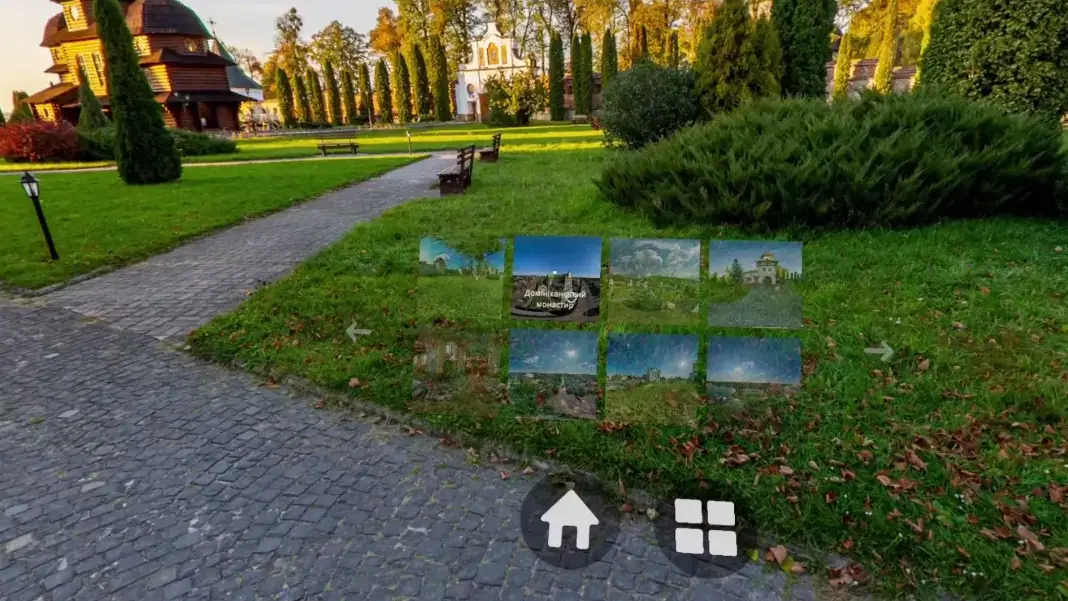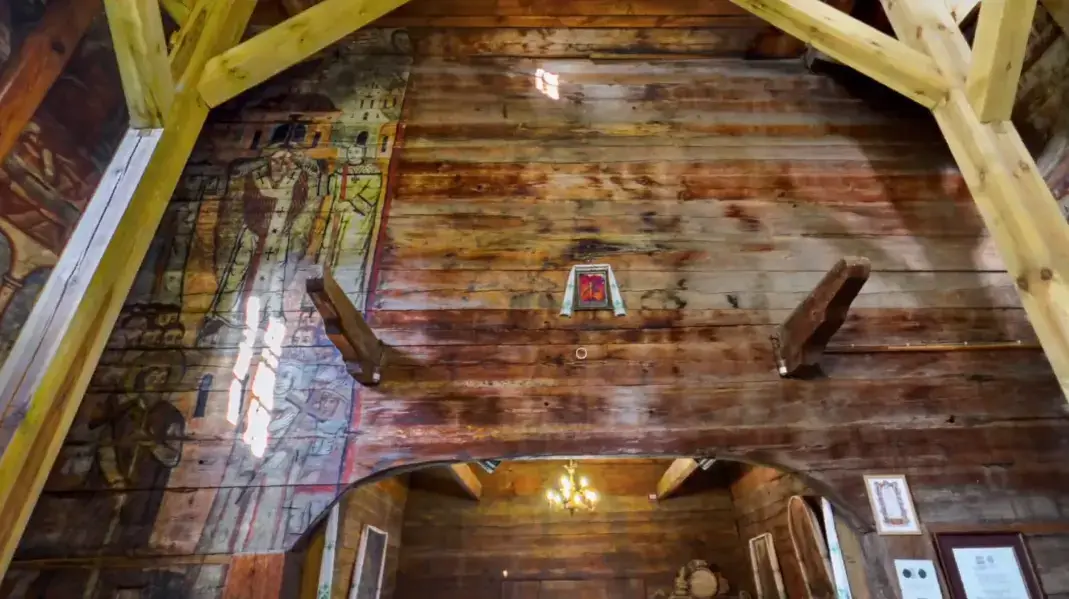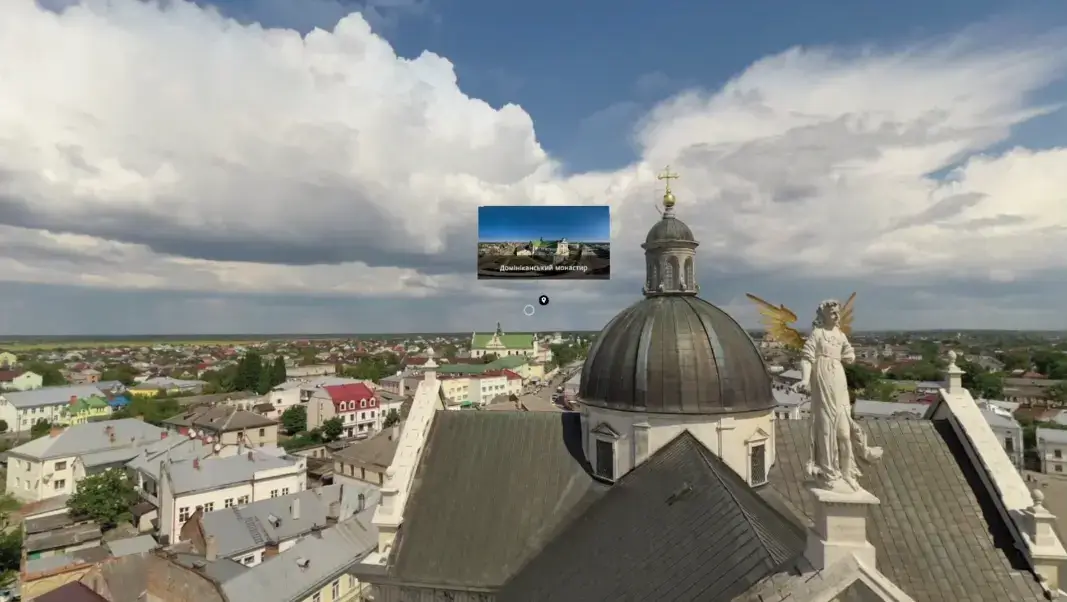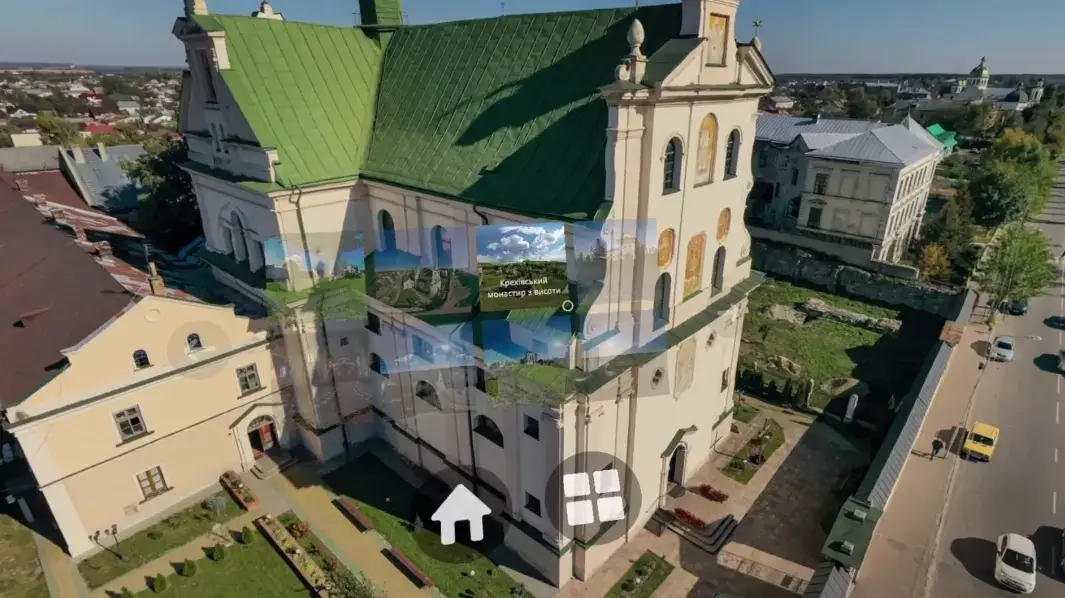 Technologies
Oculus integration SDK
Unity SDK
C#
Oculus integration SDK
Unity SDK
C#
3 Experts
8 weeks