Business Trip to Tokyo and a New Partnership
January 5, 2018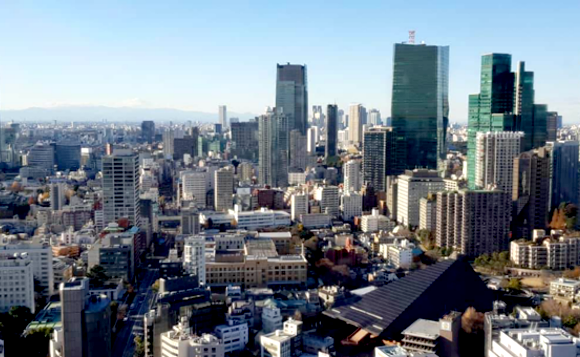 In December 2017, Olga Krivchenko (CEO) and Dmitriy Stetsenko (CTO) performed a business visit to Japan. The purpose of the visit was the conclusion of a contract with an investment company BroadEdge.
BroadEdge set an interesting and stretching goal of transforming the culture of wine consumption in Japan. With this in view, they decided to make expensive sorts of wine more affordable for broad segments of the population, having cut the costs to the extent possible by means of a direct cooperation with various restaurants.
Qualium Systems will be helping BroadEdge to achieve this goal. We will develop an Inventory Management System that will allow the company to cooperate with the restaurants. The system will help automatize the process of wine supply, logistics and will allow to better understand the consumers' needs and monitor the sales. Restaurants will be able to rent the wine. Our company will develop both front- and backend of the system.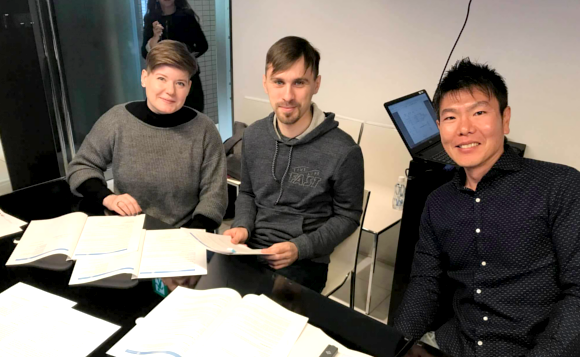 The meeting with BroadEdge's representatives was held in a friendly and pleasant atmosphere. Our Japanese friends showed Tokyo to the guests and hosted a banquet, which was accompanied by a pleasant surprise – Dmitry and Olga were served the wine, the vintages of which corresponded to the years of their birth.
The Ukrainian partners returned from Tokyo packed with wonderful impressions and a hope for a long-lasting and fruitful cooperation.