about
Wedding Planner is a mobile app, which helps to make it easier to plan the wedding for the couple. It was created for Wedbox, a SaaS company from Denmark providing a variety of services for weddings.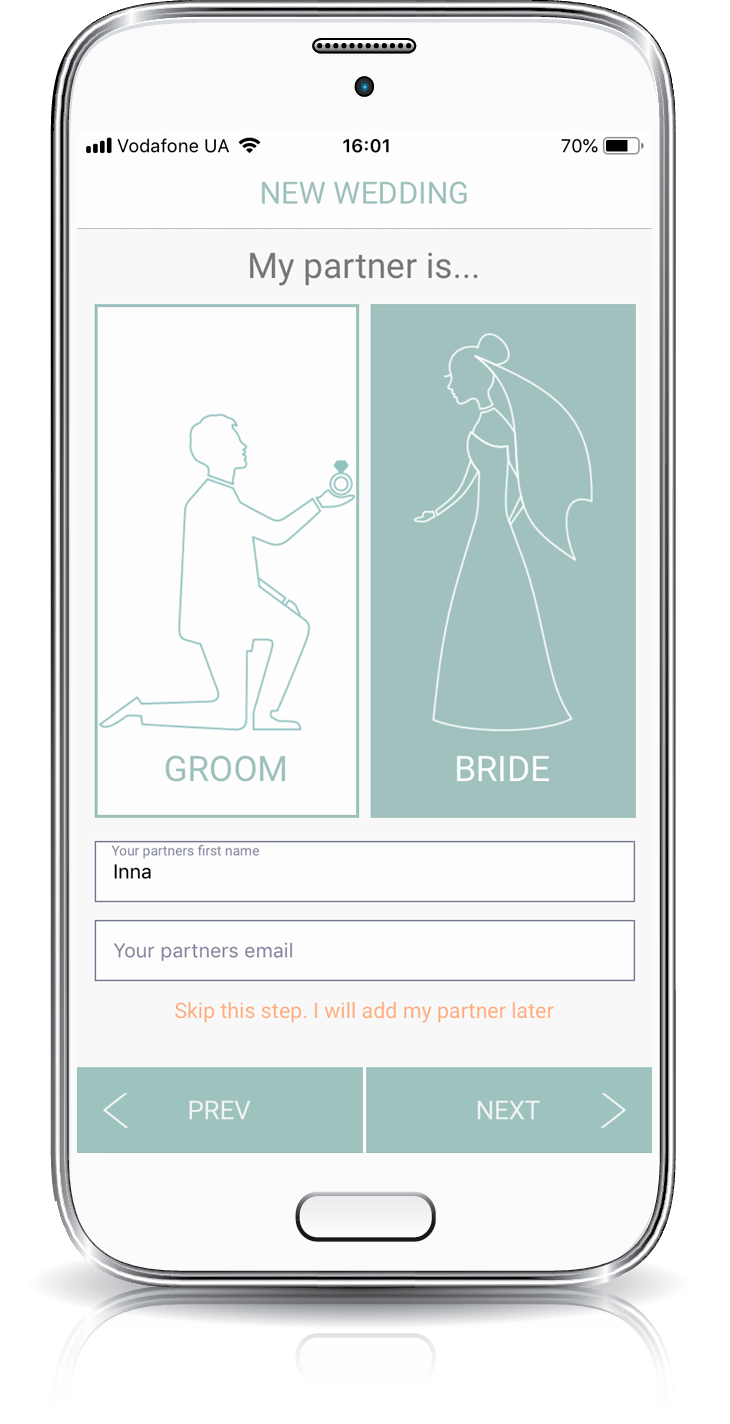 The Challenge
Clients' main goal with building Wedding Planner application was to provide more value to existing users and attract new ones. An important requirement was to make smooth incorporation of users to the new app and make interacting with both apps as simple as possible. New services should bring new ways of monetization and expanding business.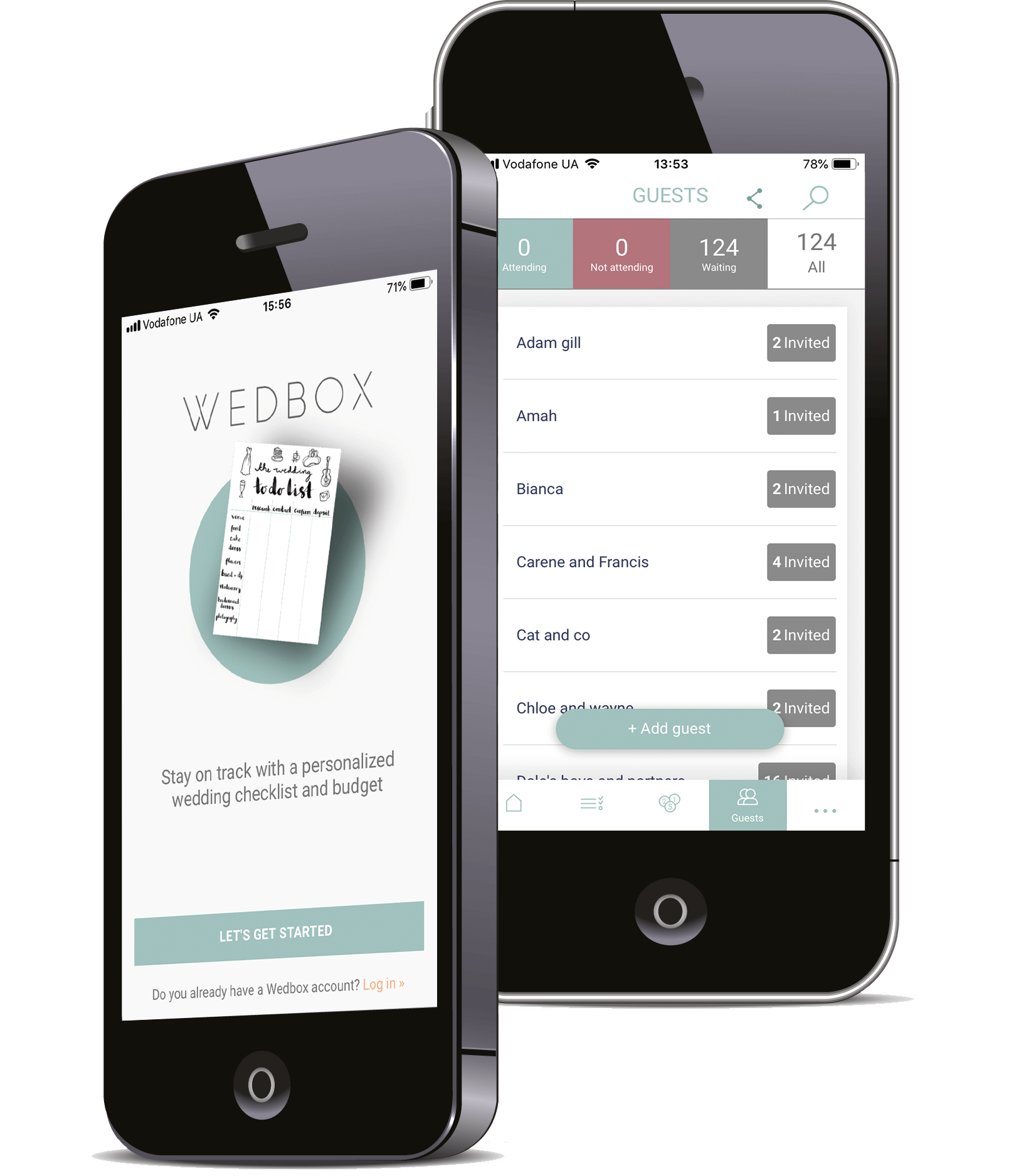 The Solution
In tight cooperation with the client we performed the process of business analysis and planning which allowed us to create a project backlog by prioritizing features that bring the biggest value taking into account the client's goals.
We developed the app from scratch, both front- and backend. It consists of three main parts:
CHECKLIST
A to-do list of all necessary items: catering, wedding dress, DJ, photographer, etc. The couple is always aware of what's coming soon, and what requires their attention.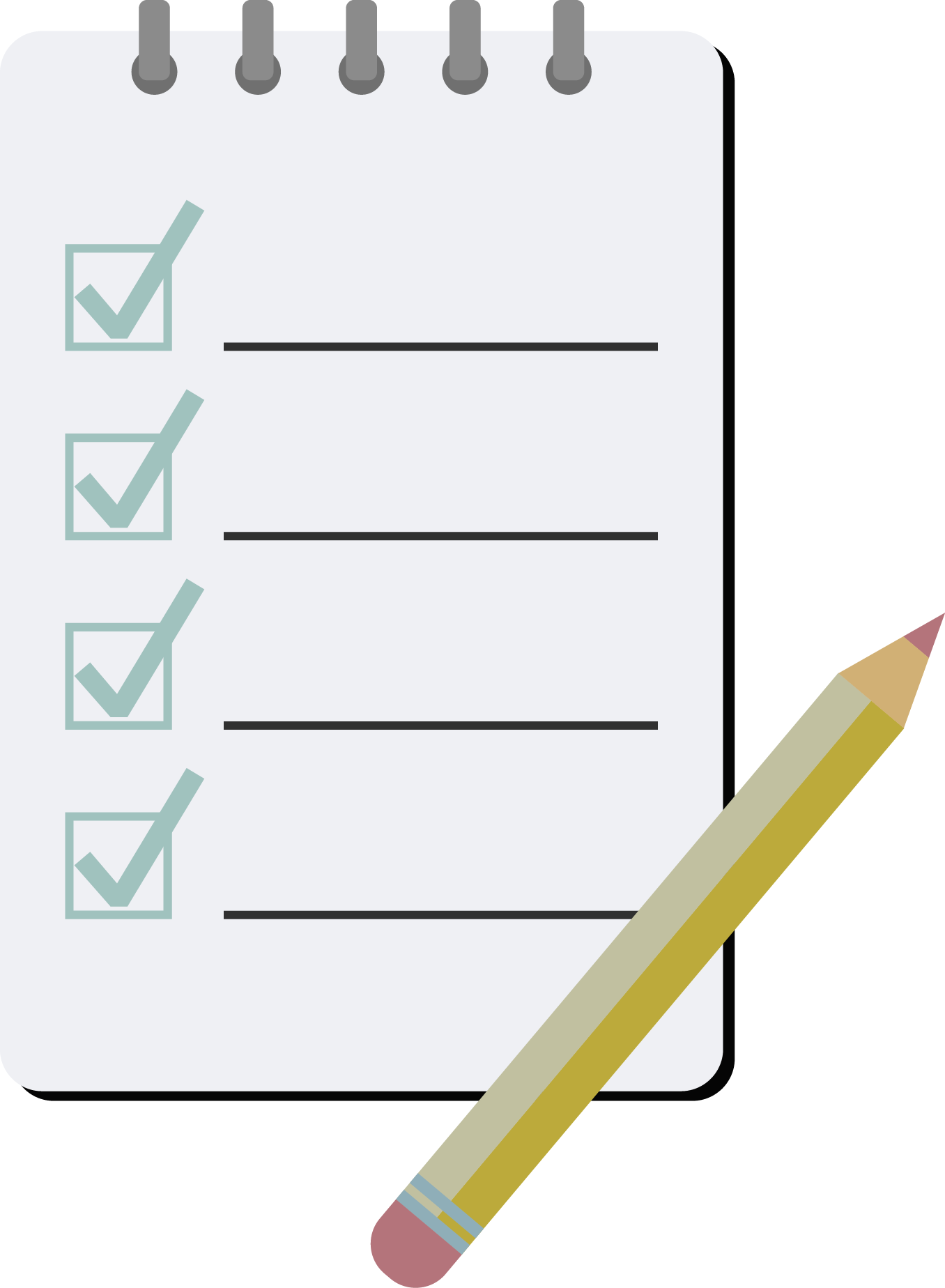 GUESTLIST
A list of guests with an ability to check their status. The invitation is sent by email and the Wedding Planner shows who accepted, declined, and is waiting for a response. It also shows the total number of guests.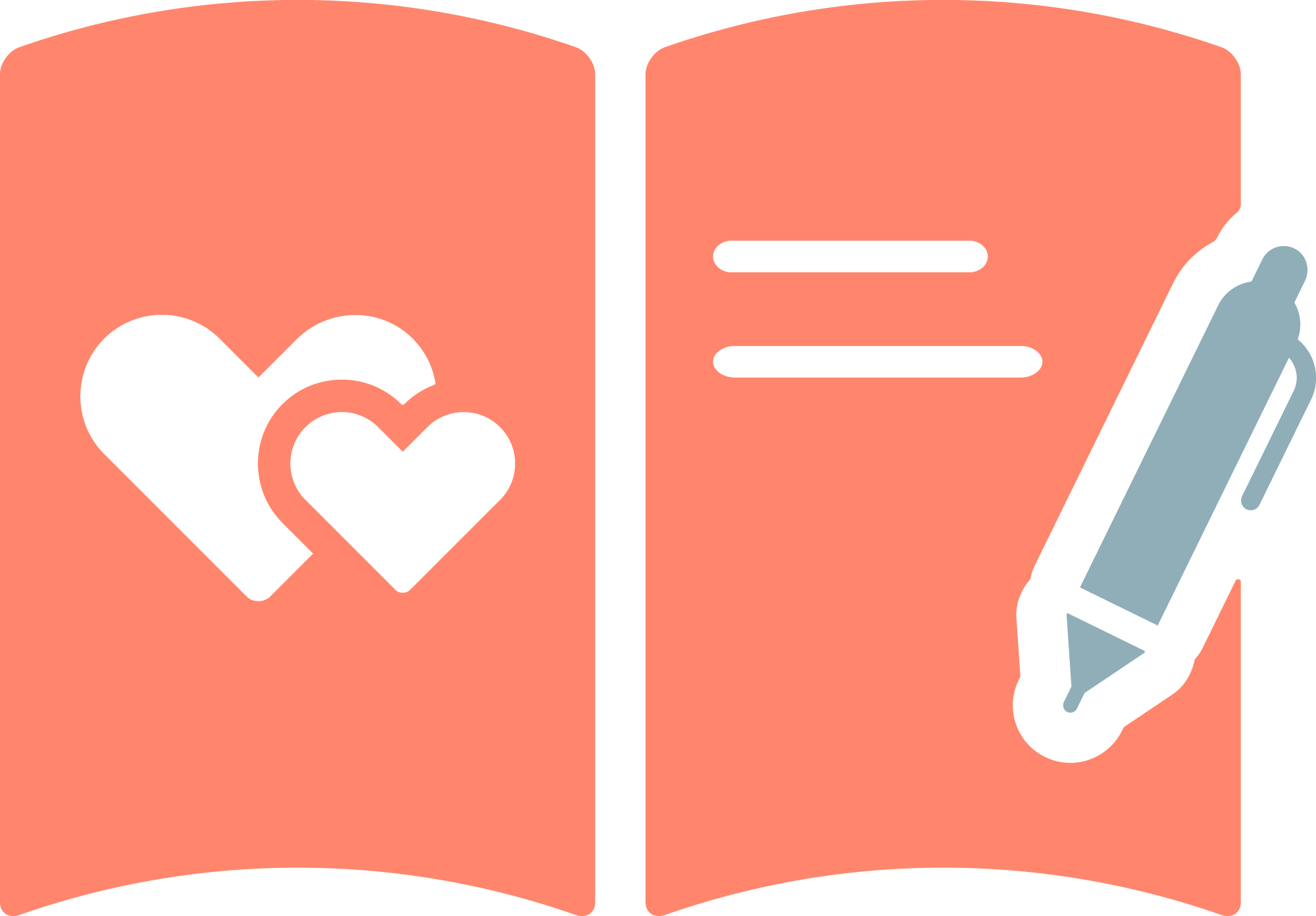 BUDGET
The ability to set up a wedding budget. It shows how much a couple has already spent on items from the to-do list, and how much is left. It helps to track a wedding cost in real-time.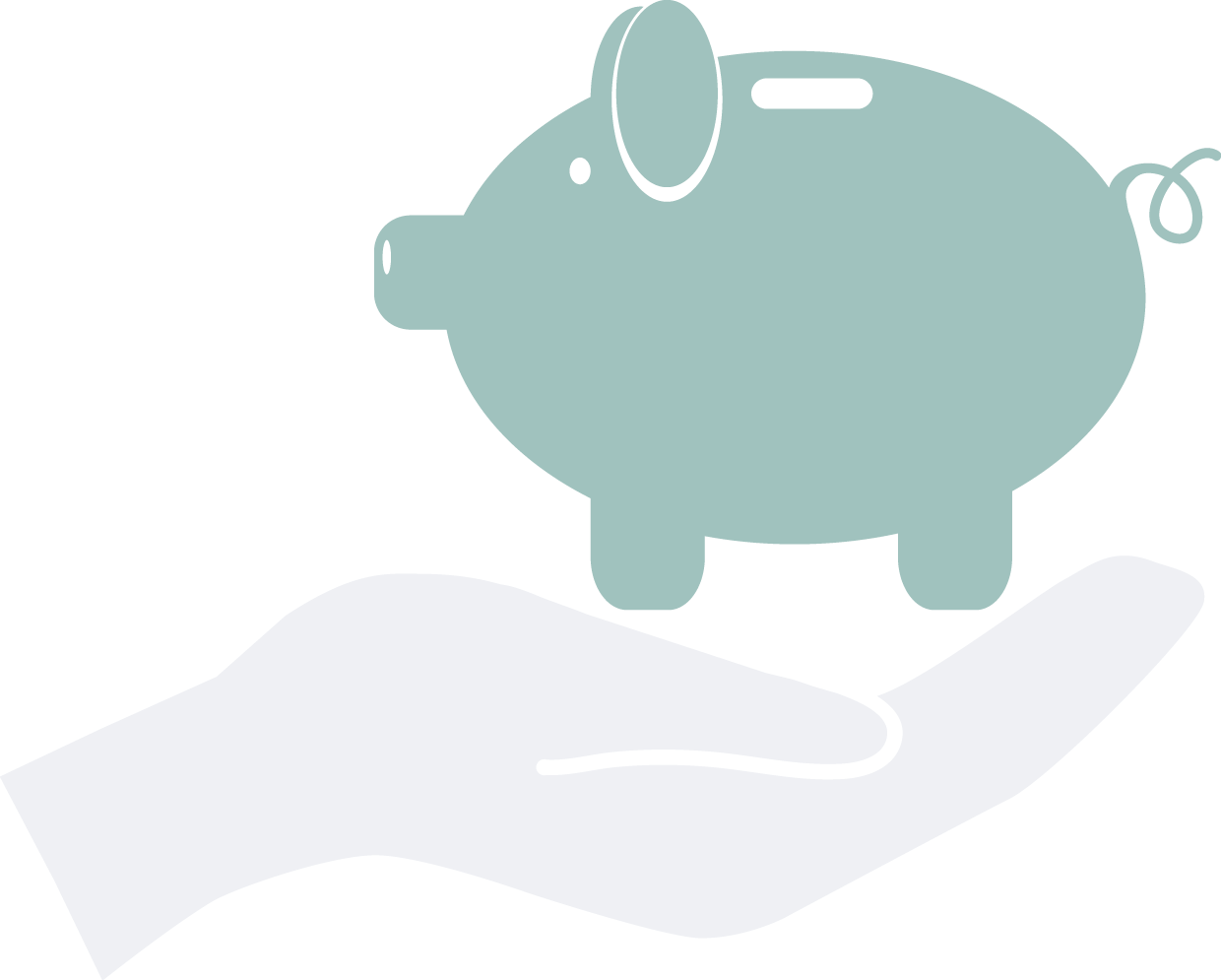 VENDORS
TRACKING
A couple can look at what the nearest wedding vendors have to offer. Wedding dresses, wedding rings, cars, videographers nearby.
COMPREHENSIVE OVERVIEW
The overview page shows exactly where both of the couple are in the planning process: budgeting information, the wedding day countdown and any upcoming tasks all in the same place.
WEDDING COUNTDOWN
A simple timer showing how much time (months, days, hours) is left until the big day. The timer can be shared on social media.
Results
We've successfully integrated user accounts for both applications by synchronizing the account creation and management process. The mobile app is available and 300 000 users have already choosen to use the Wedding Planner from Wedbox.