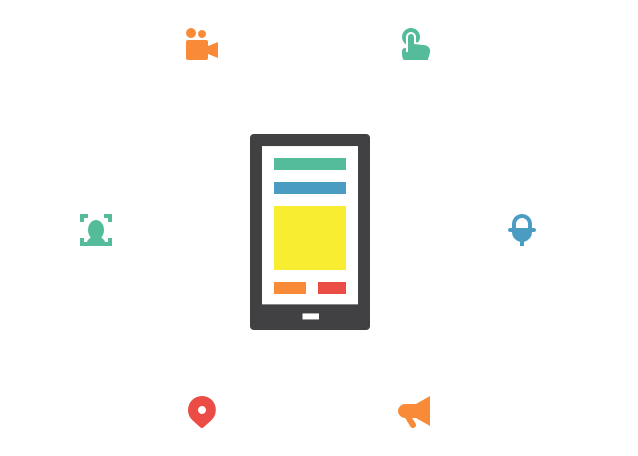 Nowadays the best way to interact with the client is using mobile applications. Internet access through mobile devices moved users to the next level of communication. There were appeared thousands of new opportunities which have expanded mobile development. For example, touch, gesture, using voice or camera became the alternative interaction methods. Thus, these methods have brought the unique capabilities to different business spheres.
Qualium systems always ready to explain how to use mobile devices in your business strategy more effectively. We provide you with the whole study of interaction scheme, the design of mobile applications with high usability and features which meet the needs of your business. Our expertise covers wide knowledge of gesture and voice controls, as well as using augmented reality in the mobile camera. So you can make any wish and get the full-cycle development of the advanced mobile solution.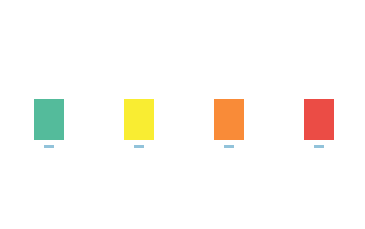 We provide
Working out the mobile strategy for business
Development for different mobile platforms
Implementing the best mobile UI/UX principles
Usage of the mobile camera and geo-tracking
Projects
Branded App Creation Service
The solution for event organizers which gives them an ability to create the branded application without any programming skills. It allows designing the app related to the specific event with help of easy-to-use building admin panel. The system contains predefined templates which separated by themes with the corresponding UI. In the end product, users can make networks with other attendees, communicate using app chat and exchange contact information. Also, they can view sessions and event program, search and sort sponsors and partners for different events.
Request project details
Request project details
Amusement Park Planner & Guide
The service, which is a hub for amusement parks across the country. It allows users to make plans to visit the attractions and restaurants on the territory of a particular park. The app shows all the distances between them on the interactive map, provided with custom markers. Also, there is an ability to get full information about the chosen place by clicking the appropriate marker. Geolocation is added as well. The owners of the park have an opportunity to customize the application and add information about their services, while users can share their impressions.
Request project details
Request project details