Financial Technology
We help our clients to build FinTech products and empower traditional financial institutions and enterprises with innovative technologies and approaches.
Wealth Management
Wealth management is the expertise we are proud to provide. It takes into account the area of market strategy, management of trusts, investment planning. Wealth management helps to get the needed guidance about how to cover all the aspects of financial life.
The special services like Bloomberg API, Xignite API, FactSet API also successfully used in many systems developed by us, and help to cover the market needs.
All of the previously listed is based on the powerful technical solutions, including asset/portfolio management, robo-advisors and work with huge amounts of historical data.
Solutions
Asset management solutions
Robo-advisors
P2P lending
AI-powered forecasting tools
BLOCKCHAIN
Blockchain expertise in financial technology industry ensures our clients their organizations will transform from the inside and will be cost effective. Qualium Systems provides complex blockchain expertise which includes blockchain application engineering, consulting and support.
Our domain experts help innovative companies to develop beyond the Bitcoin and give expert advice about the decentralized system building and performance raise.
Solutions
Smart contracts
Blockchain applications and environments
Cryptocurrency wallets & calculators
Supply chain management
Know Your Customer
KYC solutions nowadays are an essential part of financial services and operations. They not just allow meeting regulatory requirements for financial institutions, but also ensure a high level of security and trust by verifying customers' identity and mitigating risks of illegal actions.
We have experience in two types of KYC services:
Integrate various 3rd party KYC solutions in financial software
Building custom KYC SaaS products from scratch for our customers
Integration with 3rd party payment systems
PayPal

Visa

Master Card

Skrill

Ebay
Case Study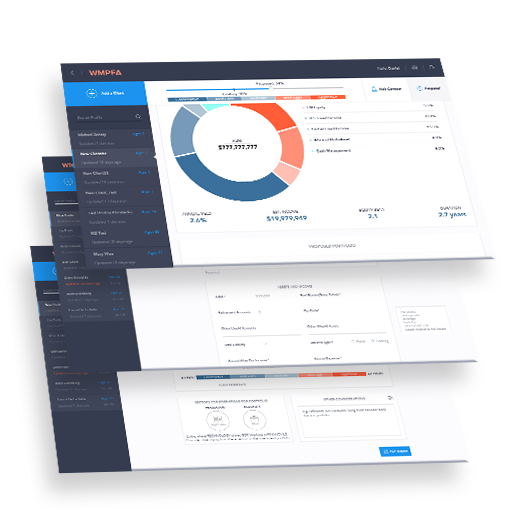 WEALTH MANAGEMENT PLATFORM
Qualium cooperated with US company to build innovative robo-advisor platform with unique risk scores calculation.
Who we are helping?
FinTech Startups
Consulting companies
Marketplaces and trading firms
Corporate finances
Digital banking
Non-financial organizations & companies
Value we deliver to FinTech customers
Microservices
Utilize microservices approach to build enterprise financial product architecture aimed on future scaling and easy integration with 3rd party services and institutions.
Modernization
Transform legacy financial software to modern cloud-based products.
UI/UX
Design smooth and intuitive user experience even for complex multifunctional financial products.
Research
Conduct thorough analysis and research to mitigate risks and avoid unmanageable technical debt.
Let's discuss your project right away!