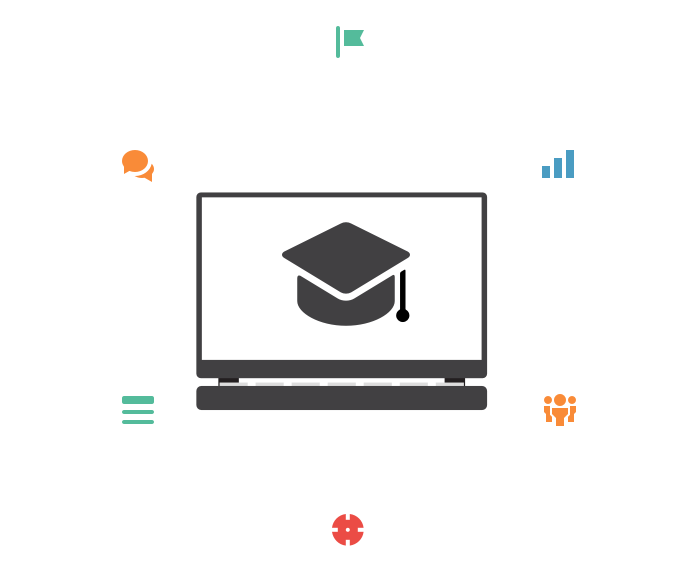 Qualium Systems use its own methodology in the engineering of eLearning and engagement projects. Our experts analyze the main needs, target audience, formulate the purpose and objectives, provide the consulting in the field of implementation. We use the holistic approach which includes early prototyping, conceptual solutions for the graphic design and interactive custom content development. This is used for different fields such as management skills, the adaption of employees, social issues, corporate standards, product presentations, etc.
Our expertise allows customers to realize their needs the fastest way. They get the ability to provide the world with new solutions for people engagement and technological learning. The most important thing is the clients can access this information on any device at any time. We always offer the adaptable and easy to use software and applications as well as focus on quality control of provided services.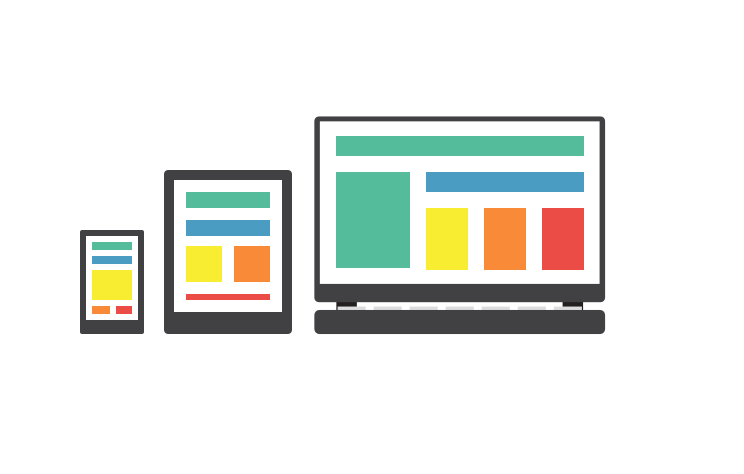 We provide
eLearning and engagement projects
Mobile learning development
Conceptual solutions for tech-learning
Adaptable and easy to use software
Projects
Parental Assistant App and Service
A mobile application for parents that helps focus on communicating with children. It partially blocks the functions of the phone (social media apps, web browser etc.) so that they are not distracted. The app also suggests what you can do or play with children: outdoor and indoor activities, games, exercises. It takes into account age, gender, place of a residence, current time etc. The application contains elements of gameplay, "rewarding" parents for the time spent with the kids.
Request project details
Request project details
Early Childhood Education Service
The application offers an educational program for early childhood development. It contains lessons and supporting materials aimed to improve emotional wellness and behavioral health of the kids. Educational data consists of instructional text materials, videos, music and PDF files. The program works in free and paid modes. The app has built-in content manager allowing the user to decide which of the downloaded content should be temporarily removed and which should stay.
Request project details
Request project details