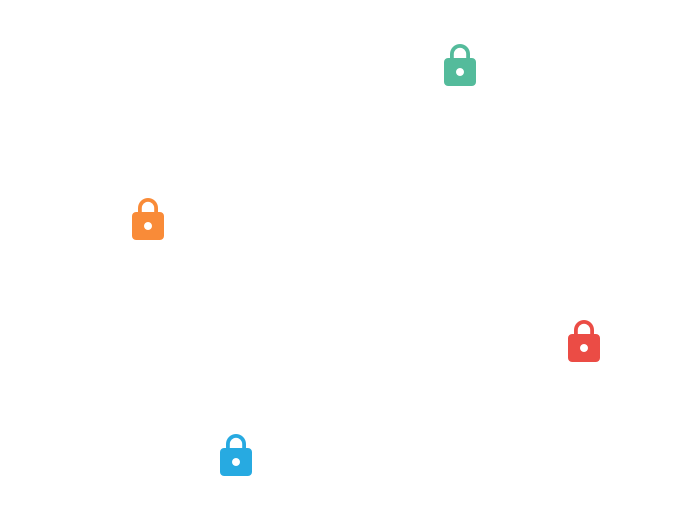 Qualium Systems provides complex blockchain expertise which includes blockchain application engineering, consulting and support. We offer the solutions for fintech to track, transfer and store any market digital assets. Our domain experts help innovative companies to develop beyond the Bitcoin and give the expert advice about the decentralized system building and performance raise. They combine the domain expertise with development excellence aspirations and try to exceed customer expectations.
Blockchain expertise in financial technology industry allows our clients to be sure their organizations will transform from the inside and will be cost effective. Our specialists have the experience in developing business solutions for risk management, insurance automation, trading, payments and money transfers, etc. We cover the entire banking area and design the applications and environments which promote the global financial services market growth. These solutions are adaptable, scalable, reliable, and fast react to changing conditions.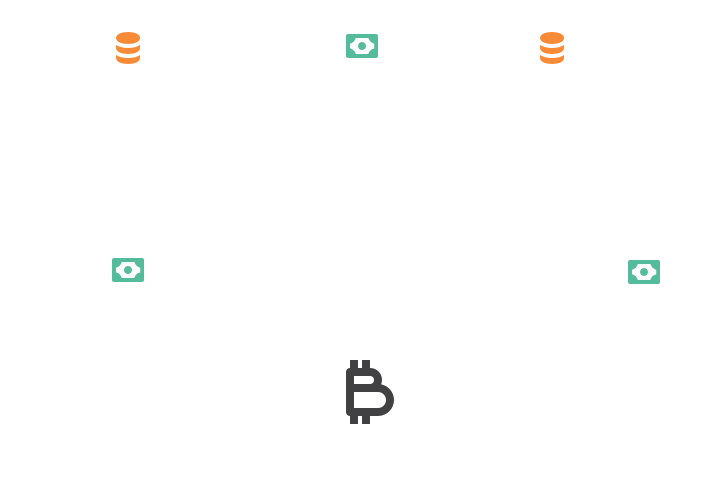 We provide
Development of blockchain applications and environments
Bitcoin and Ethereum work, cryptocurrency creation
Cryptocurrency conversion, exchange rates retrieving
Adaptable, reliable and scalable blockchain solutions
Projects
Buying Bitcoins for Cash
This is a service for the purchase of Bitcoins for cash. First, the client should authorize on the site, enter his mobile number and confirm it via SMS-verification. Then, the site displays the address of the nearest agent, to whom the client needs to go to buy cryptocurrency. The agent carries out the sale using a special tablet with an application in which the order identification is confirmed and the current cryptocurrency rate is shown, taking into account the payment of taxes. The operator receives a cash amount and then transfers the specified number of Bitcoins via his tablet to the virtual wallet of the customer. To implement any action on this tablet, the agent must enter a password, that secures the system against theft.
Request project details
Request project details
Ethereum Purchase in Australia
Service for the purchase of Ethereum cryptocurrency in Australia. The application uses its API in the Blueshift system, being one of the services that provide their operators. The purchase is made in cash after the identification of the order number. Before making an order for a purchase, the customer must undergo a verification procedure, which includes not only SMS verification but also the need to send a photo of the Australian driver's license to which the assigned phone number should be attached. Direct purchase is carried out using applications on the tablet. The operator picks up cash and transfers a specified amount of Ethereum cryptocurrency to the client's virtual wallet.
Request project details
Request project details